Was a bit hazey, I did get to catch up with some friends that I havent seen much of tho
which was good (you know who you are)....
It went, NeckFace, Section 8, WorkShop, The Toff, Stalegtites, Cricket, Bowls Club, Prudence, Favella Rock, Section 8, Big Day Out.
I think a spent around $4812 on vodka....
Here are just some of the piks....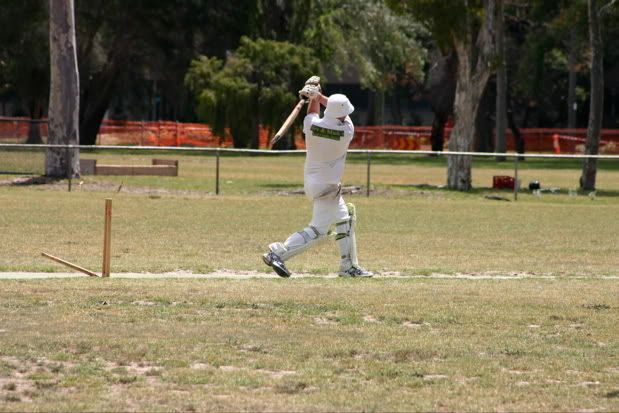 Baz checked for lightning...



My wallet went on it's own little adventure...
the champion barstaff at Workshop found it though...



Herbie gave the bowls club a visit...



BDO breakfast of champions...



Thugs in the beer cage...



The Blue Stage

Thanks to Gav for the BDO fliks, more to come soon.