Had an show on Wednesday night...
If yr broke like me, don't forget to sell a kidney or hold up a Slevers before you check it out...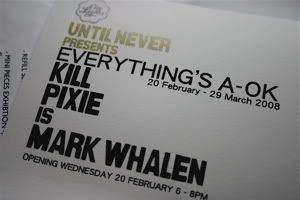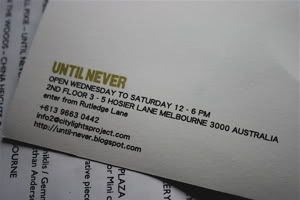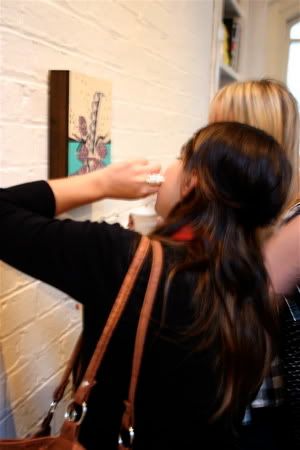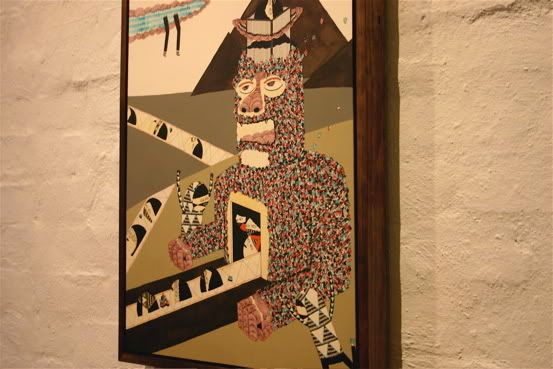 It was good, bit "arty" for my likes, Zode's show at the lounge is better...

...and $3 beers at an opening is just rude.