Chances are he's been painting longer than you've been alive.

Now he's joined the digital world.

I speak of Melburn and Hursy King PUZLE.

He's got his PUZLE site http://puzle.com.au or click here

a DURO site http://www.durocubrilo.com or click here

and a blog on LIFELOUNGE click here

Bookmark 'em.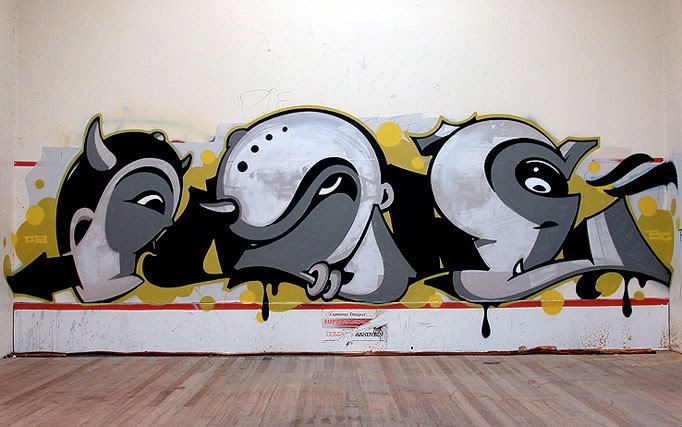 Piks and heads-up pinched from LifeLounge...
go there for more and the freshness...