About two weeks ago, the Boy and I went on a holiday.
We went to Port Douglas for a week.
And it was awesome.

There were trains.
And clouds.
And palm trees.
And cane toads.
And fish.
And jellyfish.
And sightseeing.
And swimming.
And snorkeling.
And tropical flowers.
And beaches.
And tourists.
And beer.
And lots and lots of delicious food.

Here's a sample of our bounty of photos.
(In no particular order)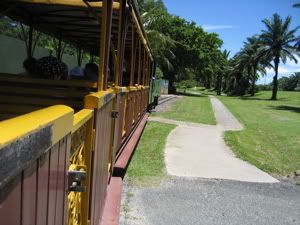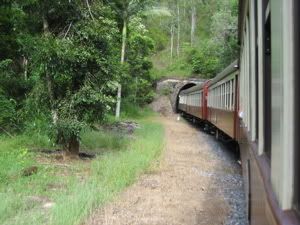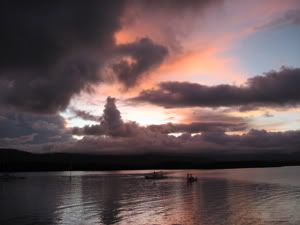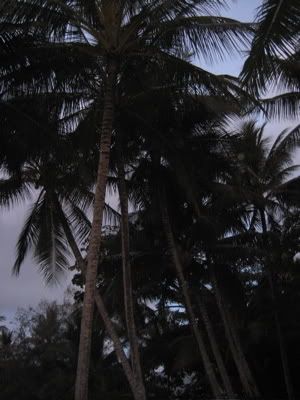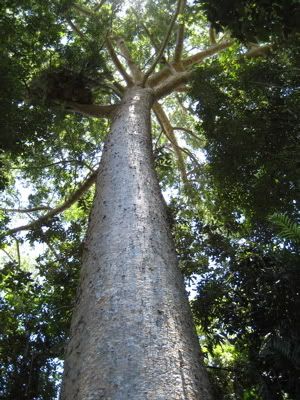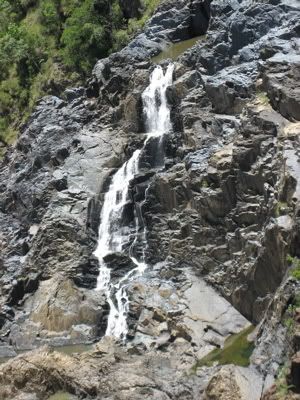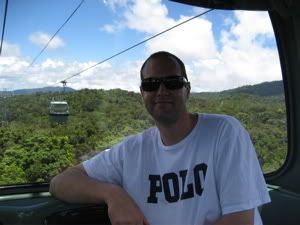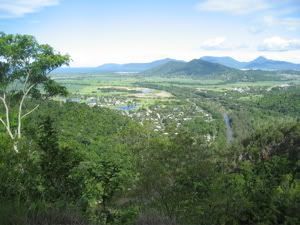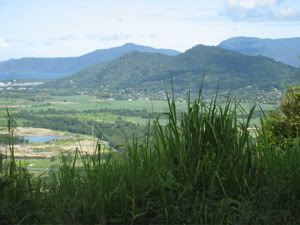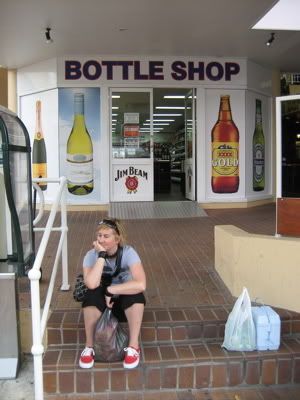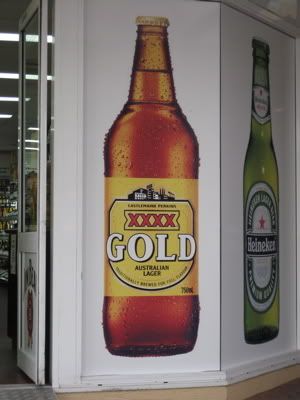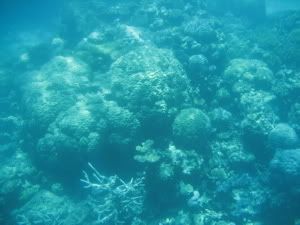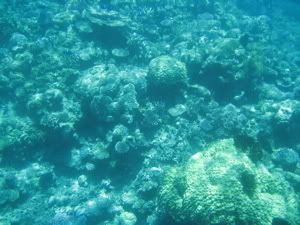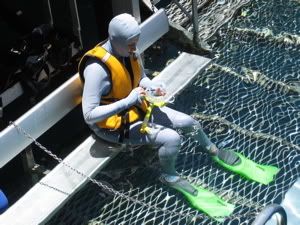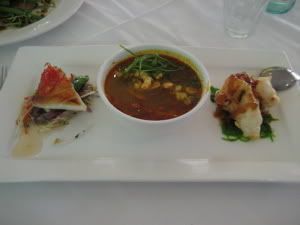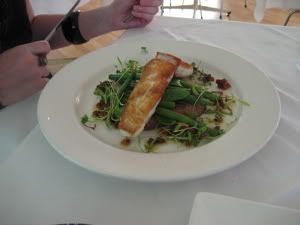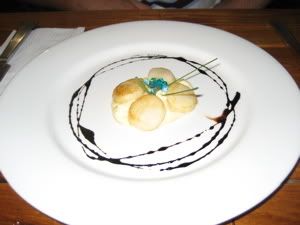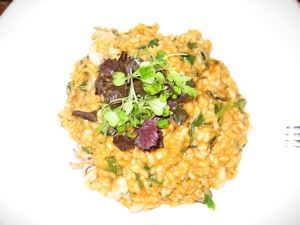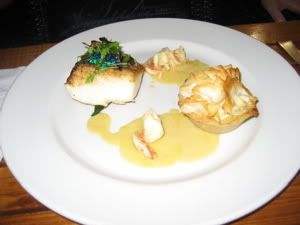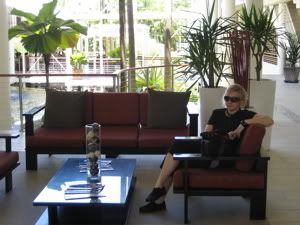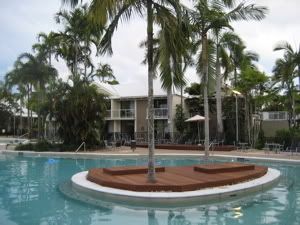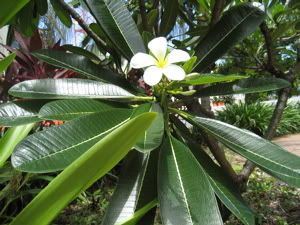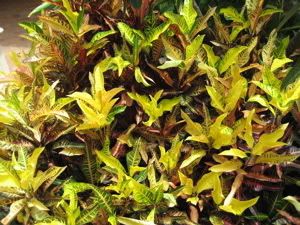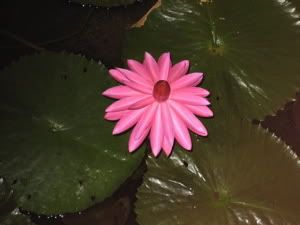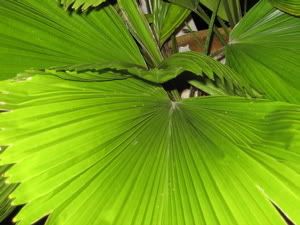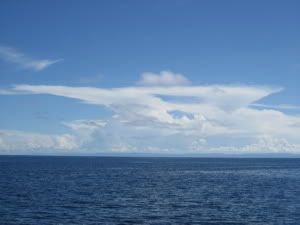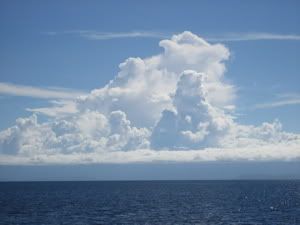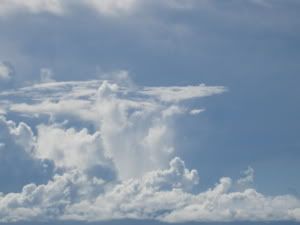 The one thing I learned: it's hard to take your own photo when one of you
is considerably taller than the other. But at least the sunset is pretty.