One of the biggerest and Funnerest weekends on record...
once again, the piks will have to do the talking as my brain has
gone on vacation to Latvia...

They're not in order cause I cant remember the order...

Tish got back from NYC (sporting a dirty Mo) and didnt waste any time...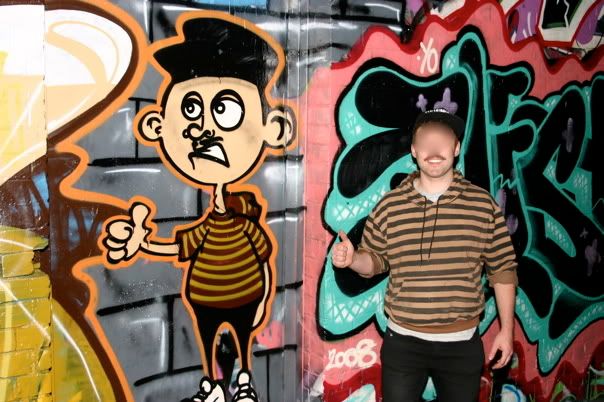 Some doubters chose to ask questions instead of turning up at Wshop...




Adam got famous on in Fitroy St. After a 3 hour mission to get there, this pik was just meant to be.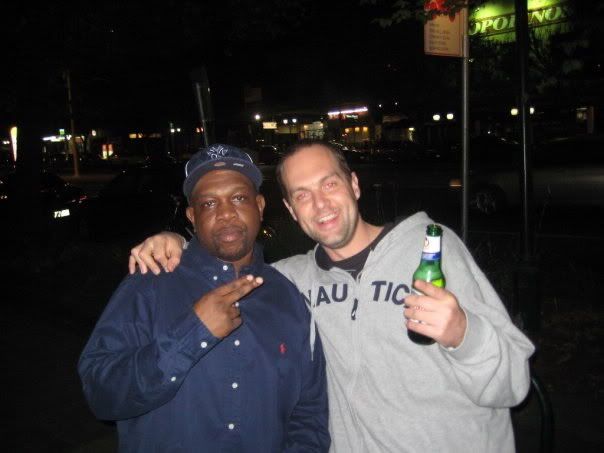 Look! a giant "M"




pre gig Bowls club action...




Zanna, Bigfoot and Migs getting they're party (and swig) on.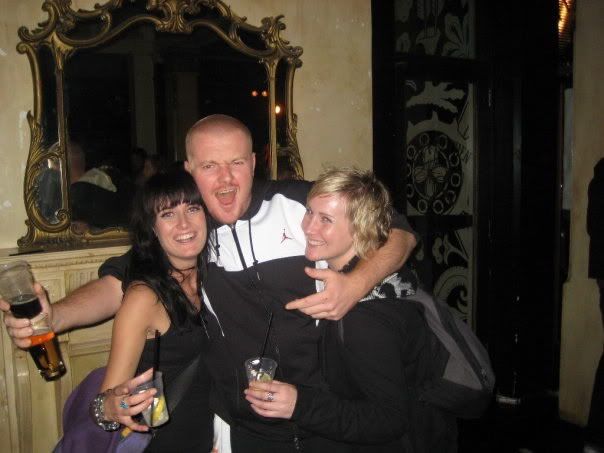 THe night started at Benchwarmers @ P2M




Eyes got crazy and glazed at the Espy...




Some peeps danced at the lounge pre-Pony




There was a Taxi ride and plenty of bad manors....




I think there was half a dozen bloody mary's and 2 bottles of vodka in there somewhere also....
There also may or may not have been an guest spot by team Hotfoot.