The illustrious Benny returned from his adventures in the Wild West.

A party was in order.

Pity these pics aren't. But you'll get the idea.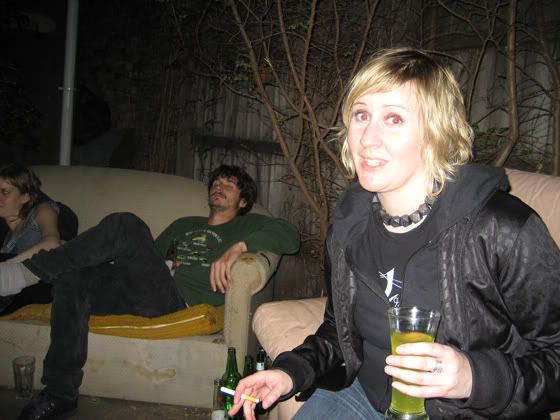 That's Benny in the background trying to keep from napping.
One eye is kinda open.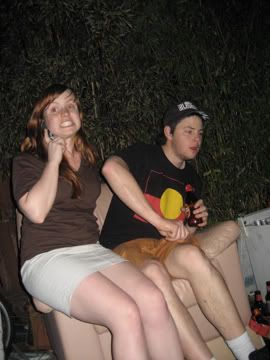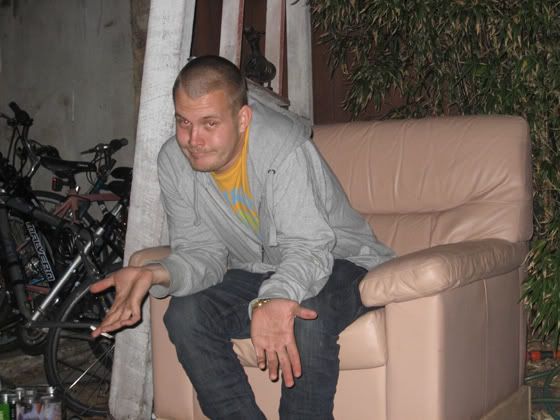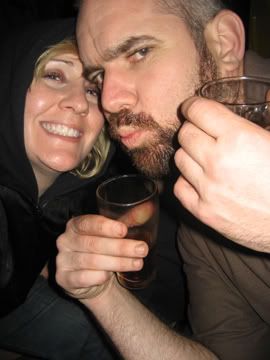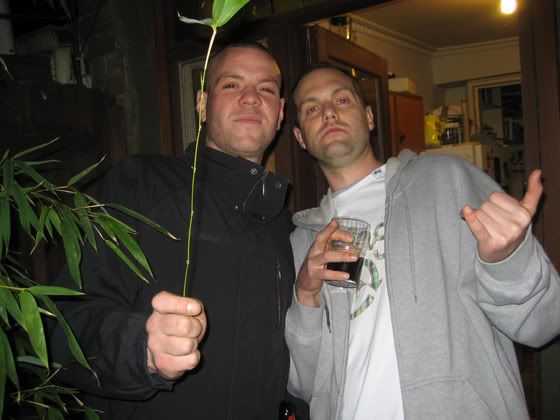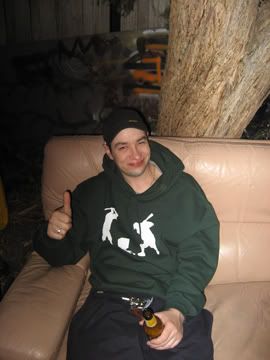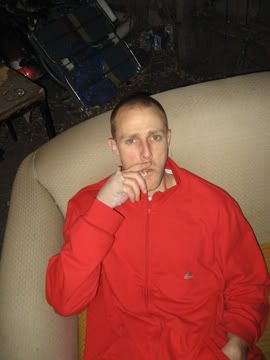 And you know it's time to go home when ...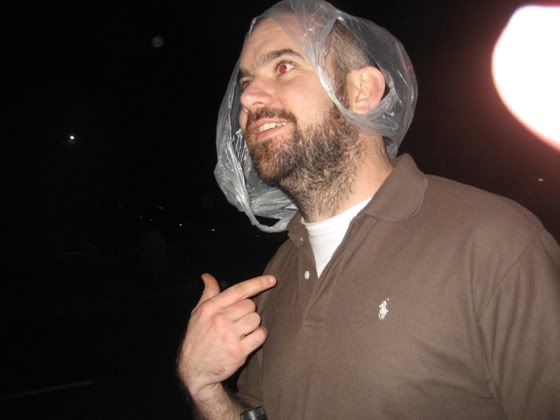 Welcome Home Benny!