Last Saturday was the second annual AFL Day.

There was a good turnout (one more than last year),
and the venue was tops, too. Lots of free/cheap booze.

This year's players were...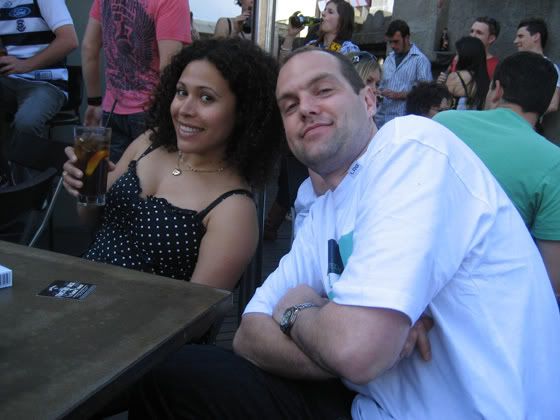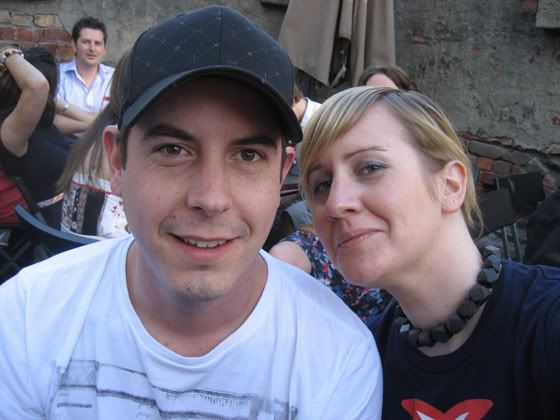 The staff went all out, and The Boy won the tipping.
1800 shots all round.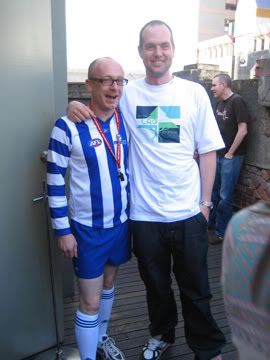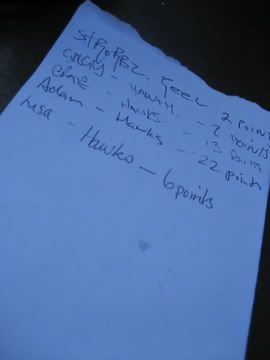 There were some die-hard fans, and a girl who was stoked when
she realised she could purchase long necks from the bar.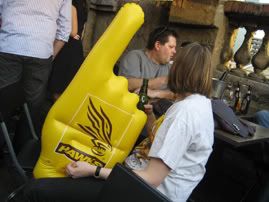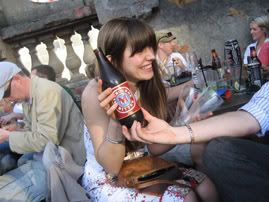 Half time (for AFL Day participants) was enjoyed in serene surrounds.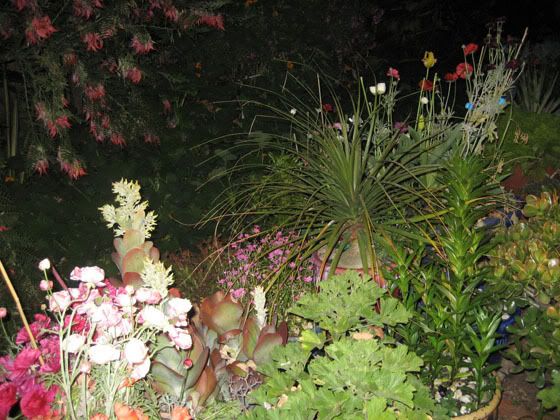 With lots of snacks and beer. And some surprise guests.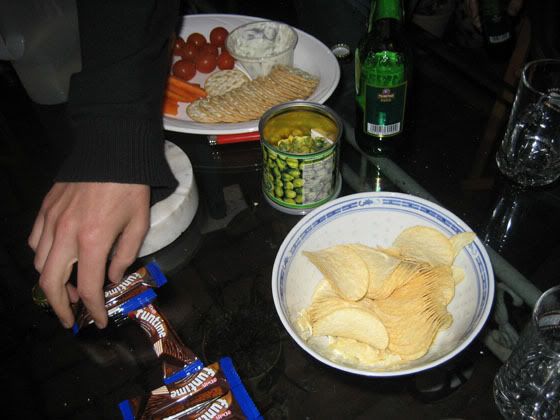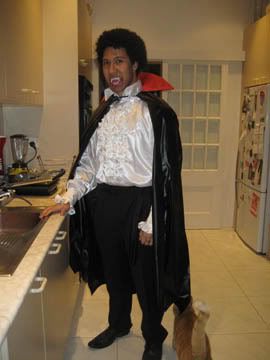 Then it was off to Fav.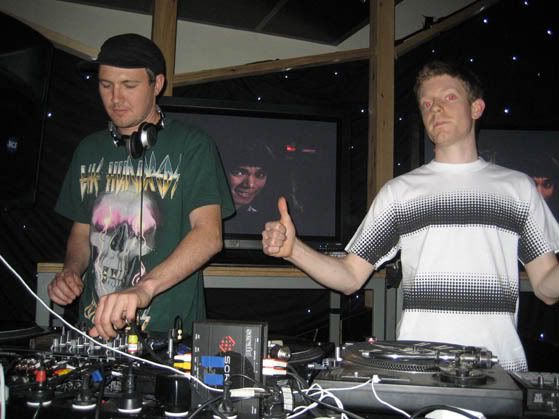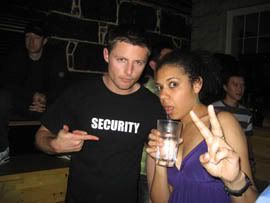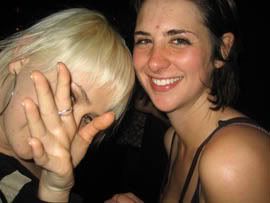 Where three giants ruled the dance floor....