A big thank you to everyone who came out to play on Friday,
and to those who texted to say they couldn't come
(so I wouldn't worry ...)

Here's the flicks ... enjoy.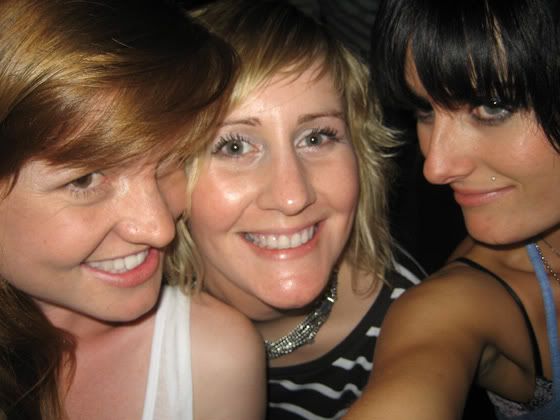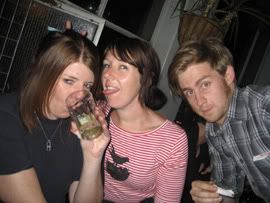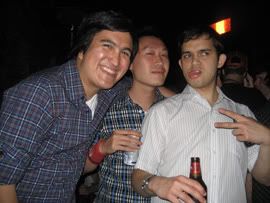 There were lots of shots.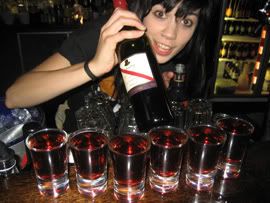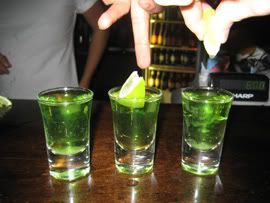 Ginger corner.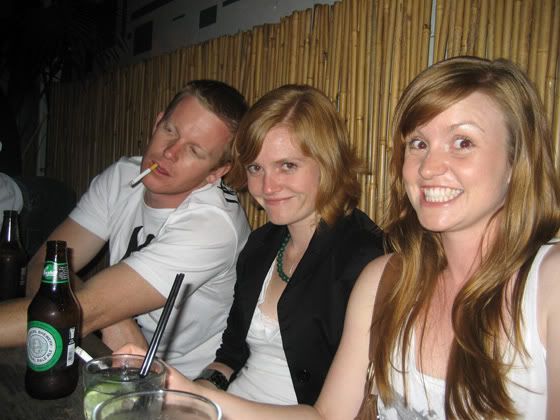 Strorbz.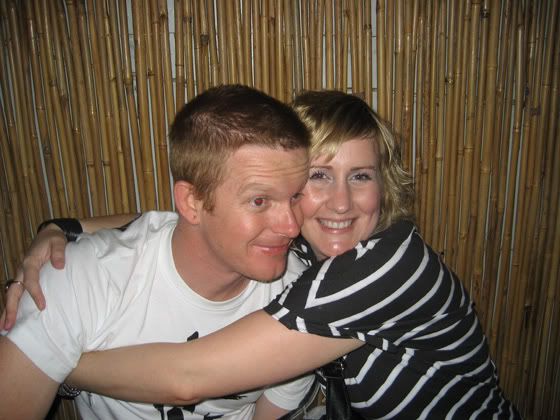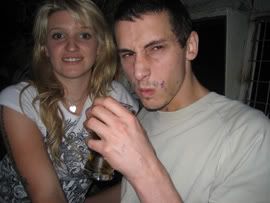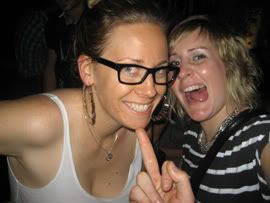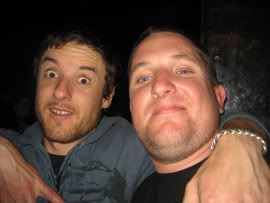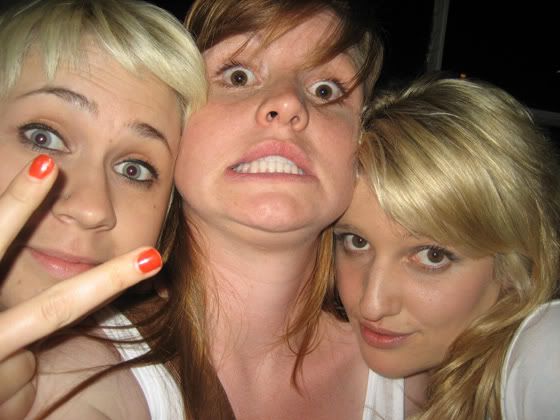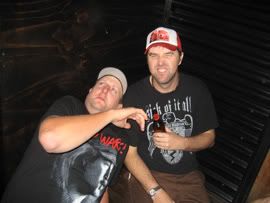 Thumbs up!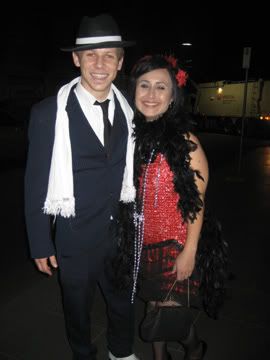 A big thank you to Custards for my cake and ploughing me with
alcoholic beverages all night ... you make some yummy shots, lady!

Oh and the couple in the 1930s get-up were randoms I met in the street,
they looked awesome, though, so I took a picture.

Til next year, kids!