Caught the KR exhibition last week.
It's nice when international artists bother to visit Melbs,
and people like Alex bother to get them here.
A good night was had by all as far as I could tell.
Here's the pics... They're a bit gritty but, anyways...



KR took the time to tag some flyers and have a chat...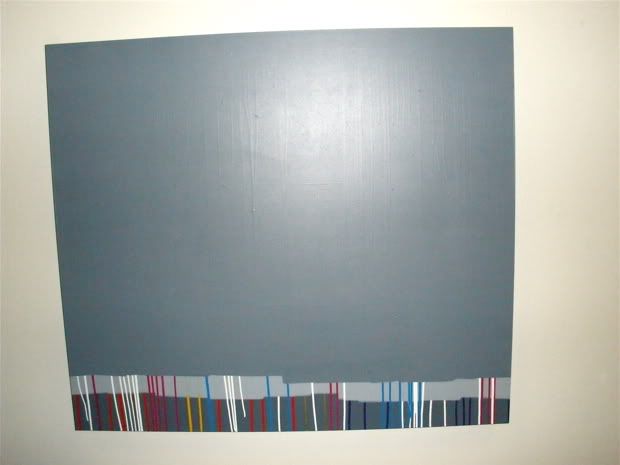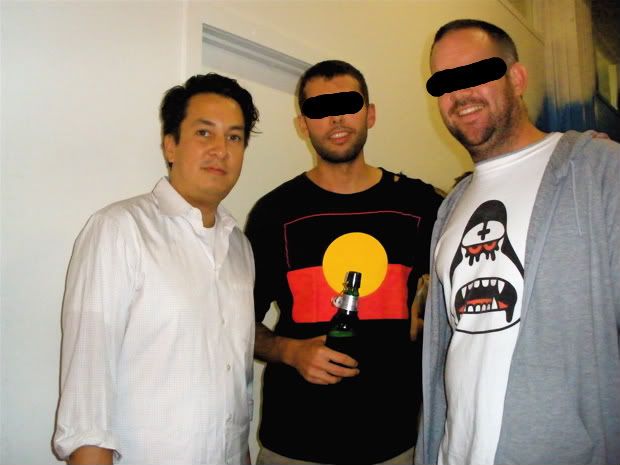 KR, OX, PH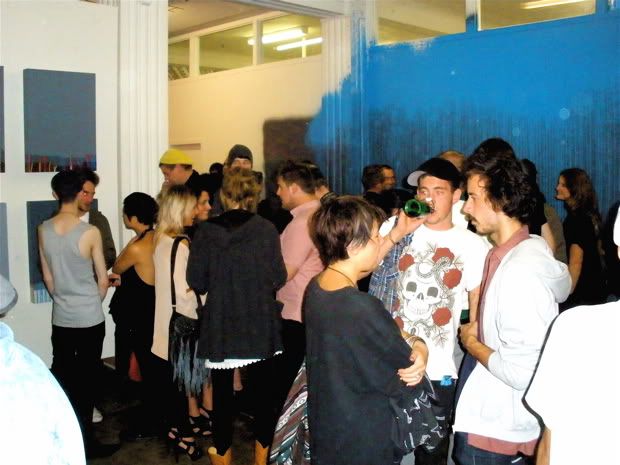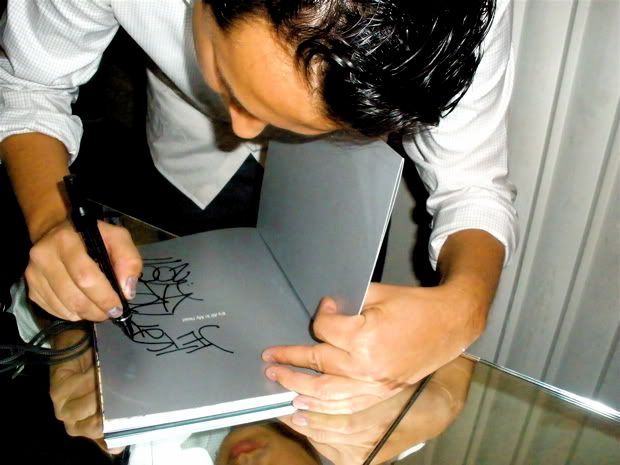 KR x JETS




Practice your digi style ------>HERE.<-------
(click and drag fool)