And now...

FOOD!

Rose Ggarden BBQ Shop on Elizabeth in Melbs city is prolly
my favorite restaraunt in the universe.
It's quick, cheap and tasty.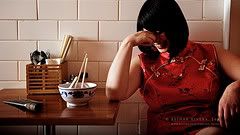 Not the place for fine dining or an occasion,
But always reliable and always busy, so get in early
(not that you ever have to wait long).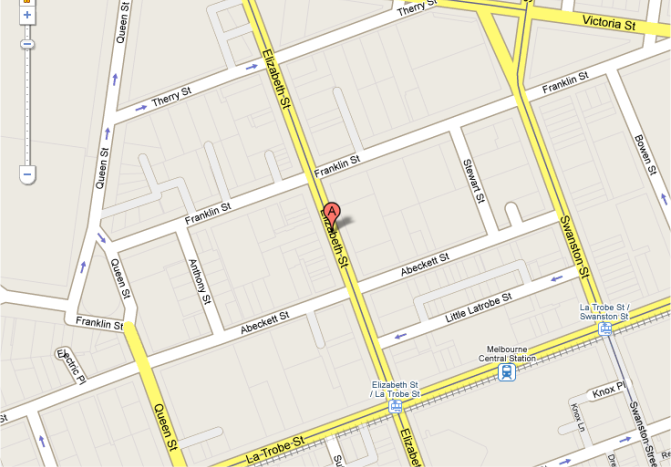 It's closed on Sundays.
Favorites are the Chicken Ribs, Black Pepper Duck, Szechuan Chicken and Green Curry.
I like it so much I'm going there for dinner tonight.

(pics stolen off flikr, yezzir)