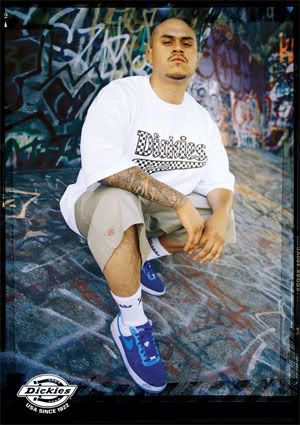 Remember when clothing sales/outlet shops weren't full of crap the wholesaler couldn't sell,
and when stuff was actually cheap, not $5 off RRP, and the largest size wasn't a Medium?
The Annual Dickies sale at the Collingwood Town Hall is a good example of how these type of
'sales' should be done.




Dickies isn't everyones cup 'o tea, but if you dig (Dickie), this one is not to be missed.