Dom DeLuise who stared in movies such as Blazing Saddles,
Silent Movie and The Cannonball Run has died aged 75.
He was best known for his roles in Mel Brooks films
as well as films with his friend Burt Reynolds.
Publicist Jay Schwartz did not disclose the cause of death,
but DeLuise had been battling cancer for over a year.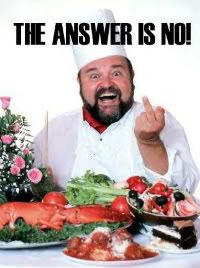 I grew up watching 1981's Cannonball Run and know it word for word.
RIP Captain Chaos



If you havent seen , Cannonball Run see it asap. Classic.

(if Sanch & co go to Byron via road, it could look something like this last clip)

Watch these out-takes
I dare you not to have a little chuckle along with Mr. DeLuise.

Told ya.