Some may recall the post about The Lennon Peace Wall
that I painted on when I was in Prague, last November?
Anyway a loverly lass named Molly left a comment
on that post saying that she was heading to Prague and
would send me an updated photo of what I painted...
So, thanks very much Molly.

Hear 'tis...

NOV '08



DEC '08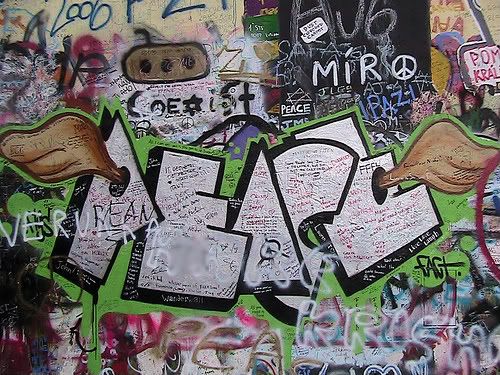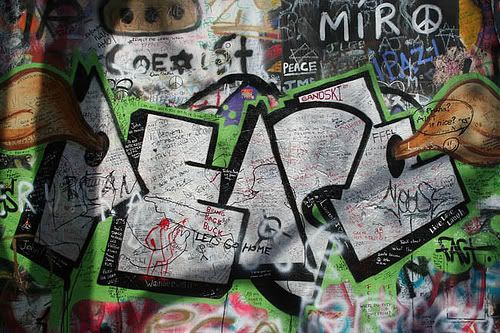 APR '09


Steady decay... (a couple of the pics were stolen off flikr also)

Anyway, Molly runs a jewlery co called Vividot.
Vivi Dot is a San Francisco based line that offers hand made button accessories,
hair accessories, earrings and heaps more pretty thangs for the ladies.




Check the Vividot site HERE.
Check the Vividot blog HERE.
and/or
More Vividot flicks on Flikr HERE.