Throughout the 80s and 90's Melbourne experienced a graffiti explosion which quickly cemented the city in the history books for it's influence on style and development of the graffiti art culture.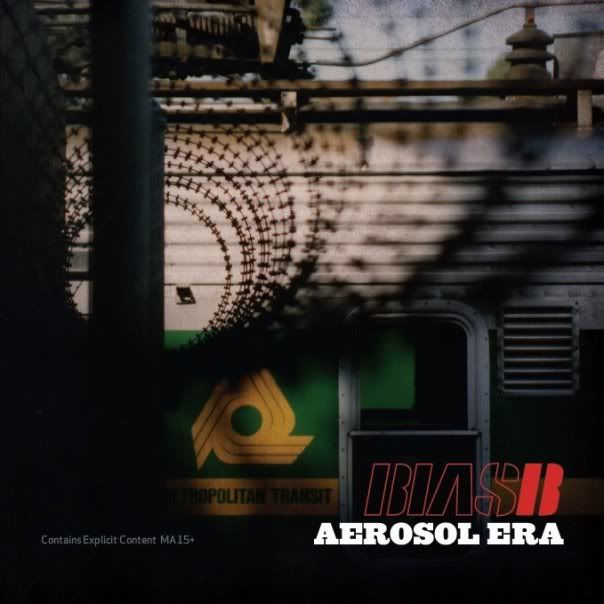 Bias takes us on a journey back to his days growing up on the train lines with the infamous Wild Child Art crew, to the days he calls the Aerosol Era. Tracks that describe the often tumultuous life of a writer, like "Militant Mindstate," "Another Day," and "Racked That," showcase the very personal and introspective nature of Aerosol Era through the eyes of one of Australian hip hop's most influential poets.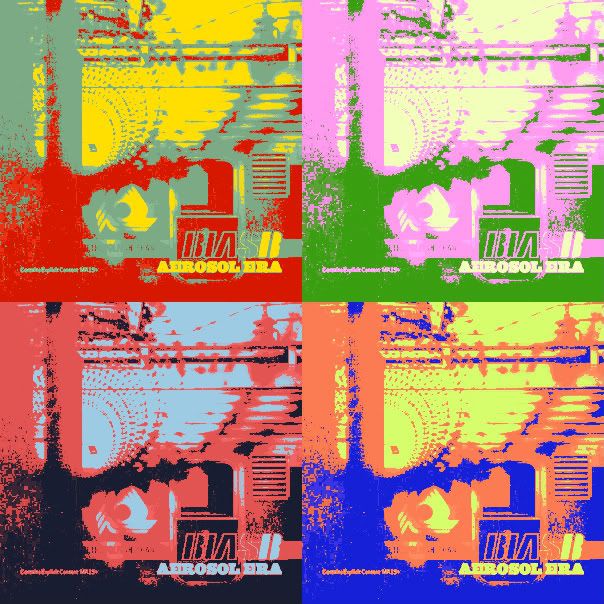 Featuring production by Jase, Bigfoot, Peril, Ransom, Ciecmate and Brothers Stoney and representing Melbourne's most prolific graffiti crews DMA, WCA, USA, CTF, RDC, F1C, TSF, Hursty Boys and Brisbane's DIE TBK and 750, Aerosol Era is an audio journal of the graffiti life as penned by Bias himself.