After almost 10 years of hard work,
the book Kings Way is close to release.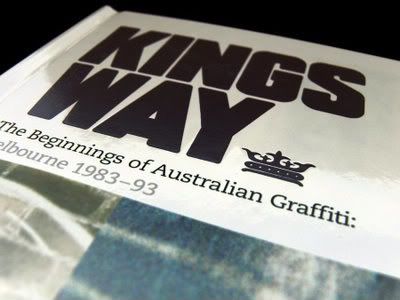 It documents 10 years of graff in Melbourne,
from 1983-1993 and is a epic 384 pages.
And features over 1200 full colour images.
There will be a regular and a Limited Edition (200)
signed version with a choice of covers.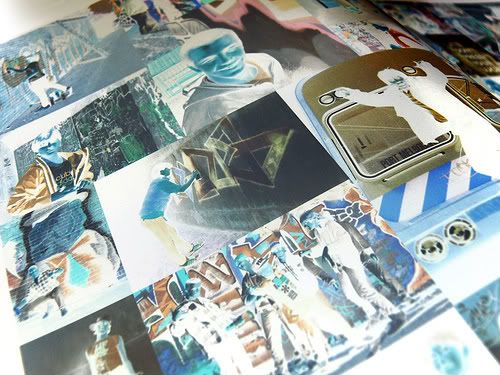 Needless to say it features the who's who
of the Melbourne graff scene from this period.

The regular version is out July 1st 2009 (Aust & NZ)
at all good book shops. LE version to follow.

For more info/pics click HERE.