A doco that chronicles the rise and fall of 1970s New York City nightclub Plato's Retreat
is going to be on SBS (australian tv) at 10pm this Friday night (the 28th).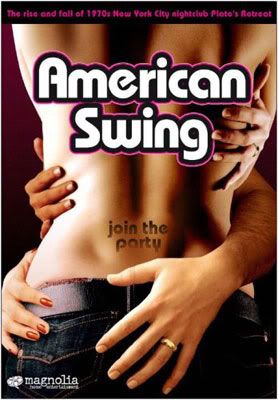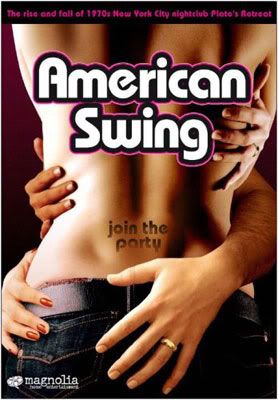 If you "ain't from round ere" or are busy watching the Tiger destroy the Eagles on Friday night you can watch it HERE NOW.
There's more info HERE also.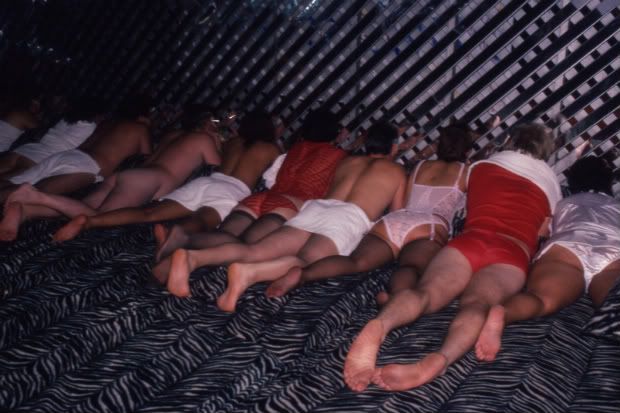 Well worth a watch.