Went and check out the XO exo @ Guildford Lane Gallery last night.
Was pretty good. Bit patchy but, worth a look.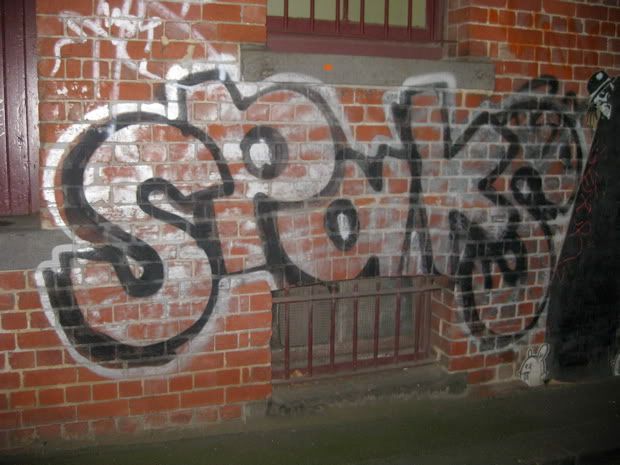 Spotted this on the way in...



Spotted Jesse Martin (that kid who sailed solo around the world a while back)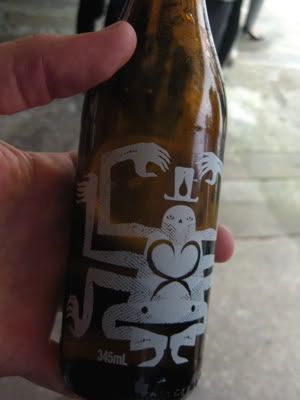 Had a beer or two and a chat to the loverly CC, pre sanga.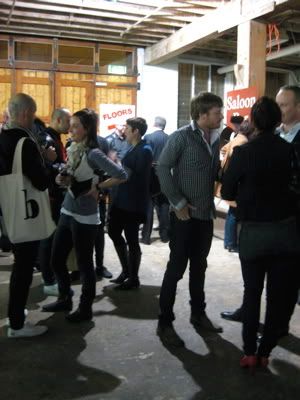 Rose Hardy from Chapel Tatts had a pic in it. tidy.



Green hat.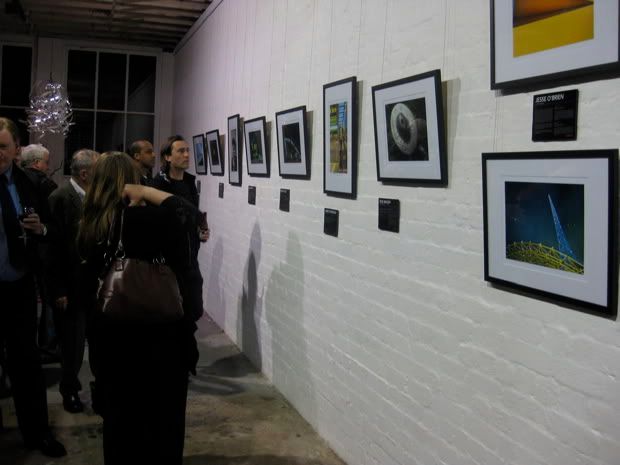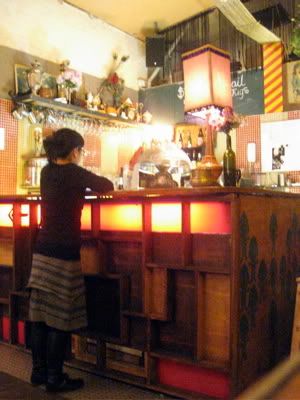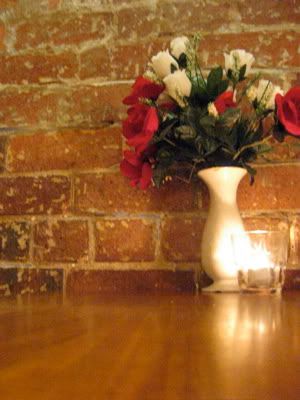 Went for a beer at Sister Bella after that...