Sunday.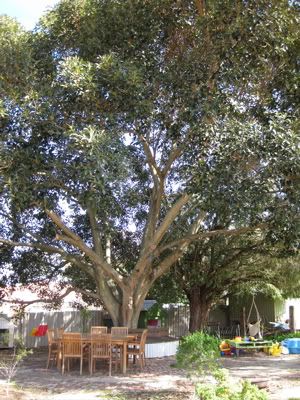 Time to get on the bike (well in the hire car) and venture away from the backyard of champions.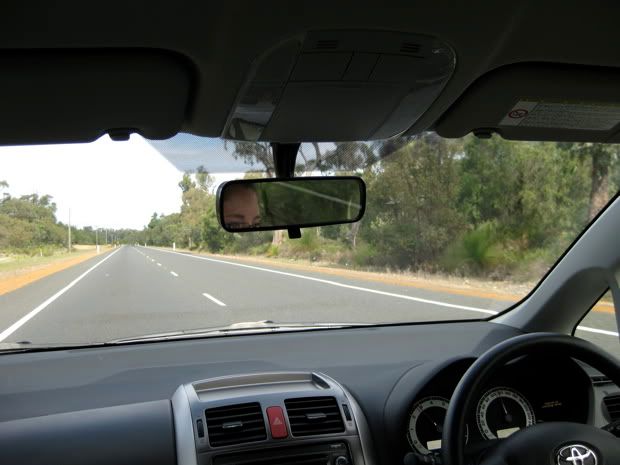 Carollin'



Through the forest.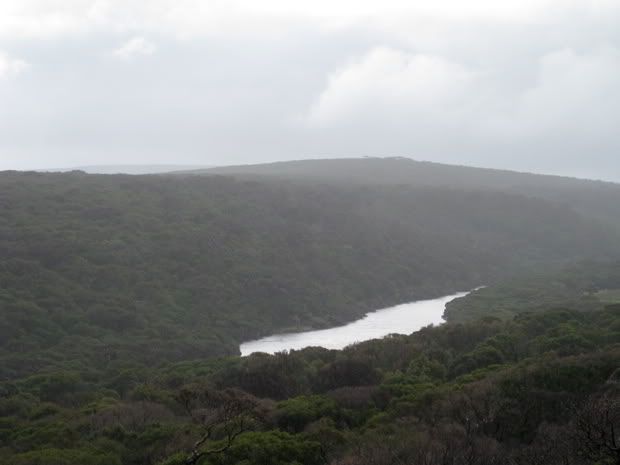 To Margaret River. (yep that's Margaret River)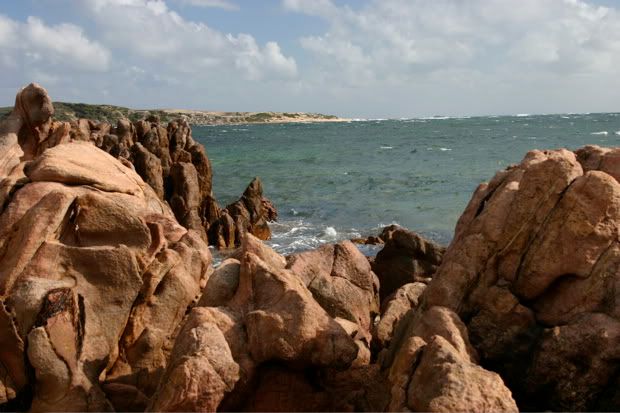 Rocks.



Prevelly.



Got to Prevelly Beach in time to catch a few decent waves.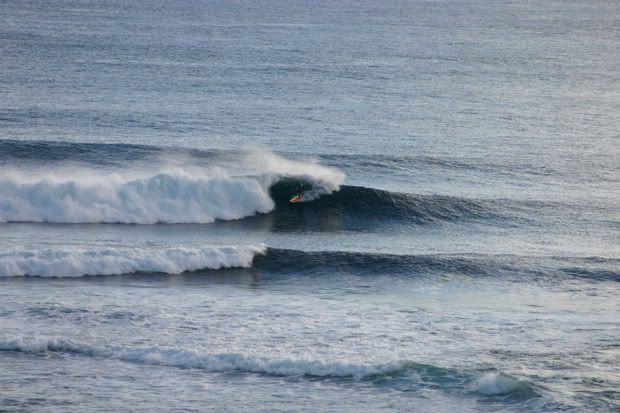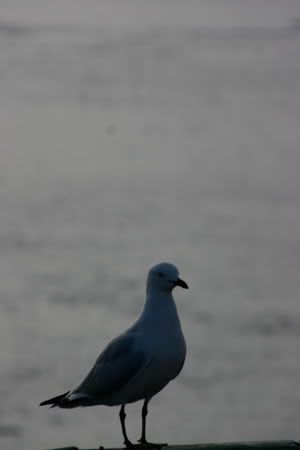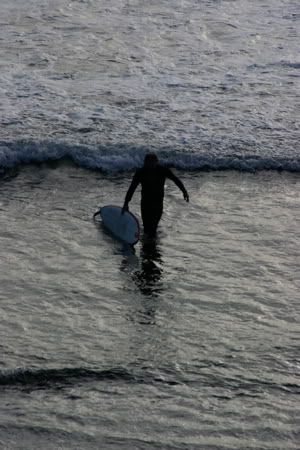 Saw some decent birds at the beach too.