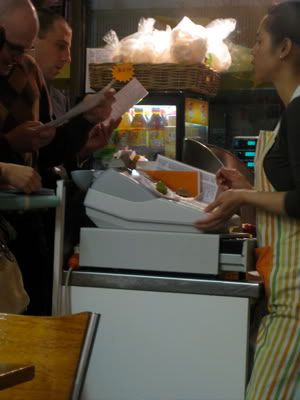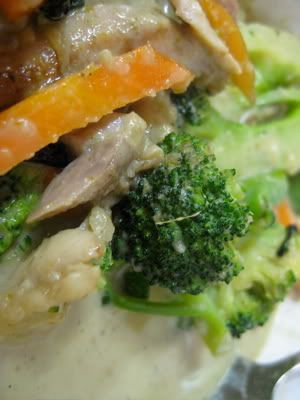 Started at RoseGarden.



Walked past a fresh Zode and some foursquare action.



Cats v Dogs



Solo Ooompa, King Street, 11pm.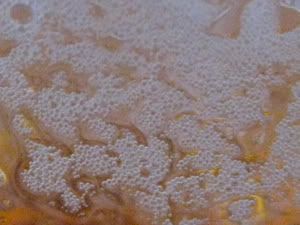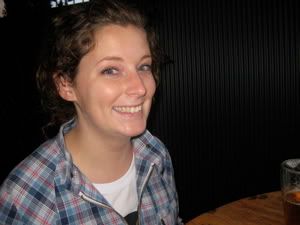 Beer and Smiles at the All Nations pre Tigers v Hawks on Saturday night.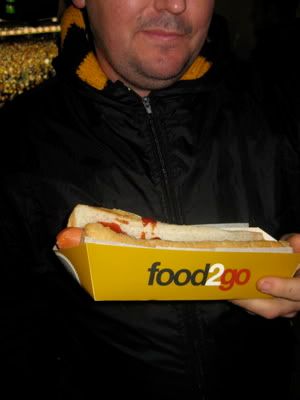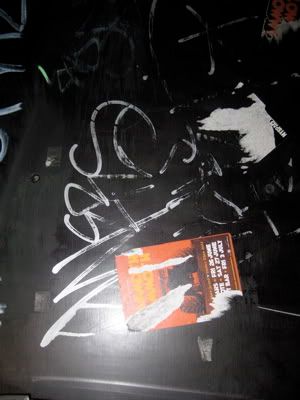 Mystery meat and old Wers styles.

Then onto Adam's B'day drinks at the Order Of Melbourne.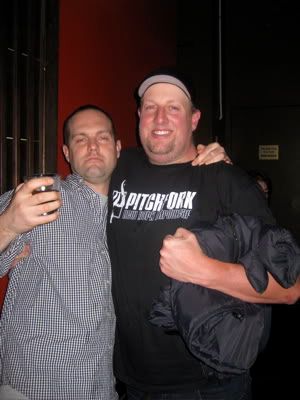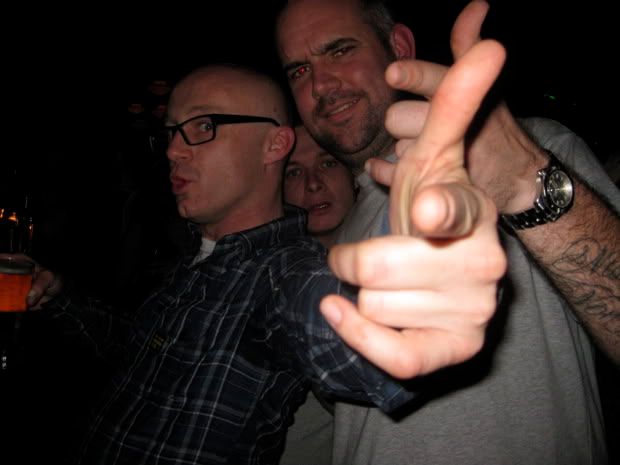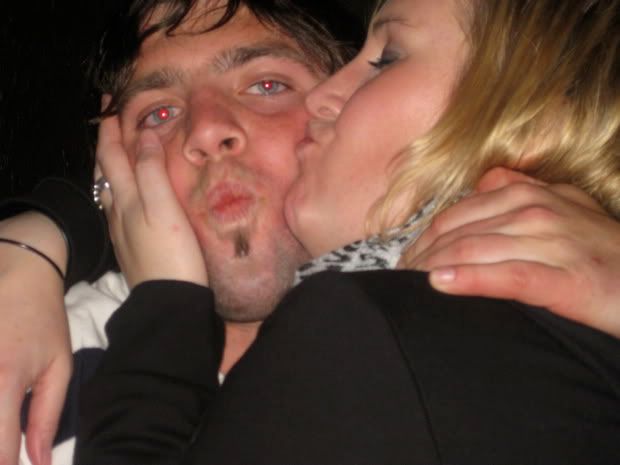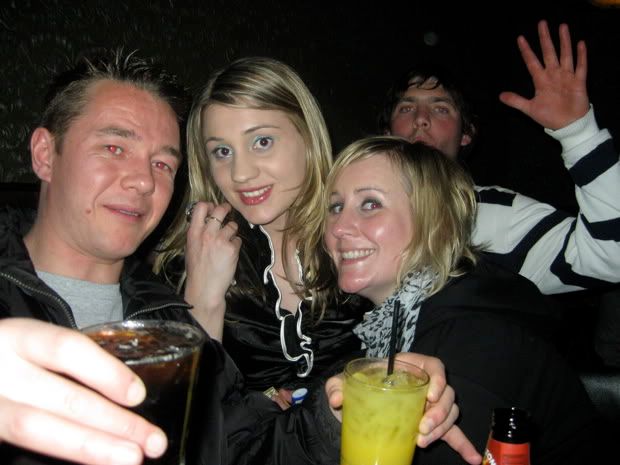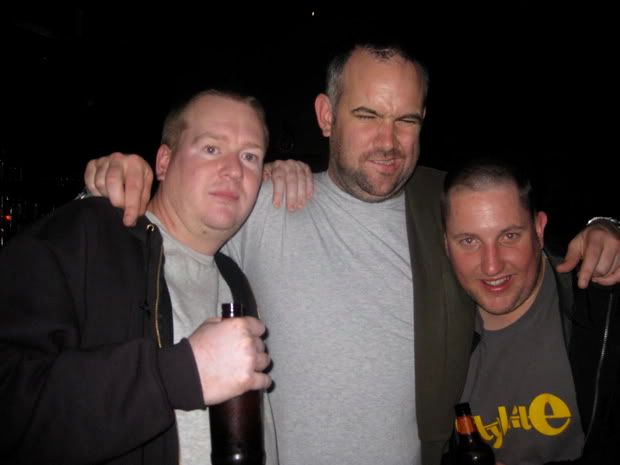 Handsome blokes.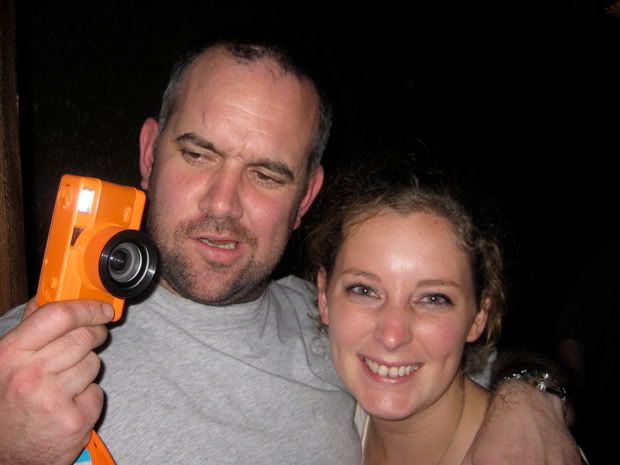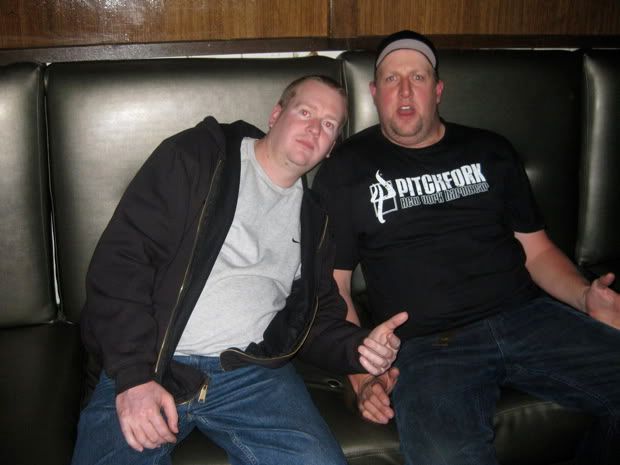 Flinders Lane, Lateoclock.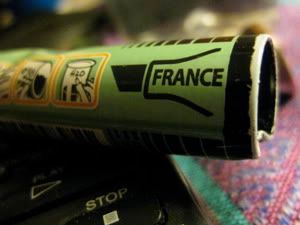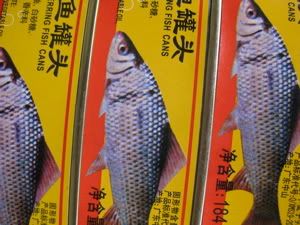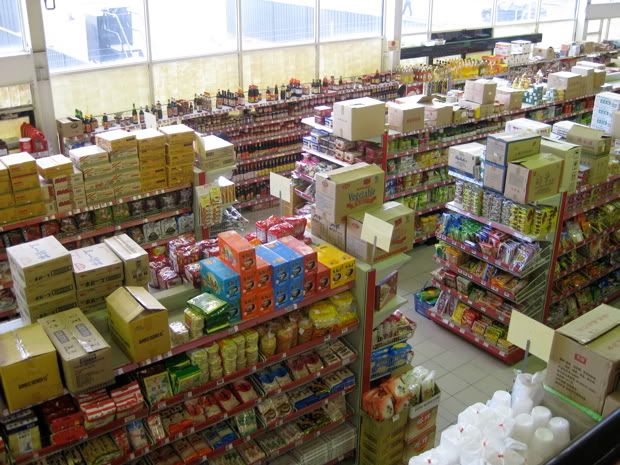 Sunday. 37823 hangover cures can be found at yr local Asian supermarket.
Vege spring rolls x prawn and pork rice paper rolls x 3 eps of Grand Designs.
Sorted.