Saw this SENS, RIP Des at Parliament Station yesterday at about 4:30.
First time in well over a month that i didn't have my camera on me...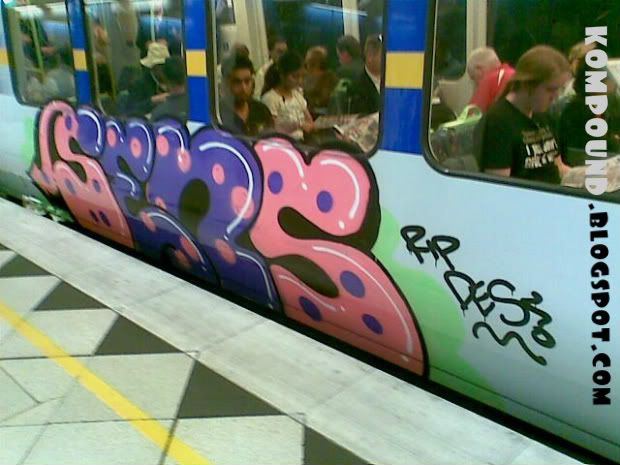 I had to run six carriages thru people to snap it just before it took off to Epping.
On my phone. Hence the poor quality. Nice to see a runner in the afternoon tho.
Keep up the good work Metro.