An estimated crowd of around 10,000 people (and approx. 7834 dogs) turned out at Elsternwick Park on Sunday to watch the 2010 Community Cup.




The annual event sees the Megahertz (a team of community radio workers) up against the Rockdogs (a collection of local musicians and music industry types). The sun was shining and the beer was flowing.




The Megahertz failed to kick a goal in the first half and looked to be in for a long day.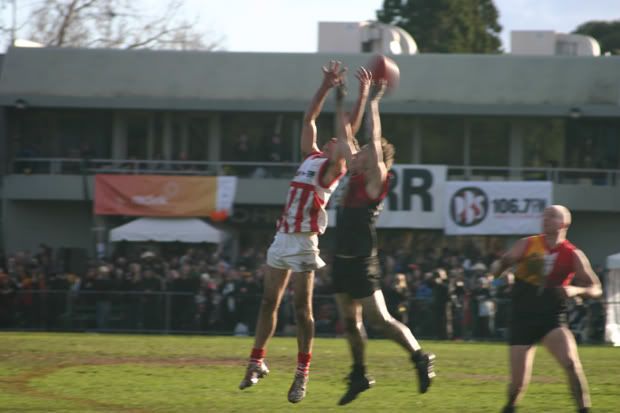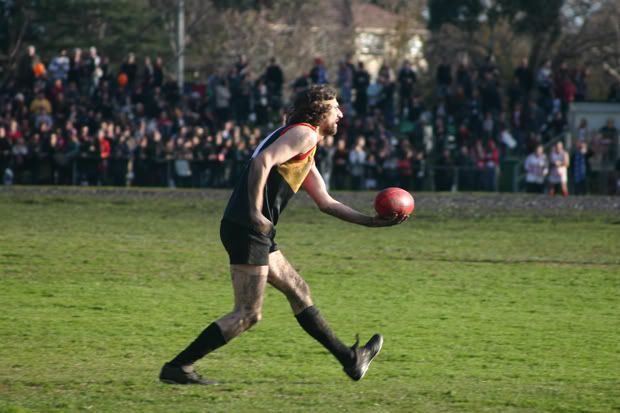 But, after the half time entertainment provided by The Living End, the Megahertz staged one of the greatest comebacks ever seen in sporting history. The game's dramatic climax ended in fitness powerhouse Stew Farrell kicking a goal on the siren to give the Megahertz a one-point win that I'm sure we'll all be reminded of for years to come.




The bands providing entertainment for the day included The Living End Nick Barker & The Reptiles, The Blackeyed Susans and Little Freddy & The Pops. Little Freddy got my 3 votes for the day.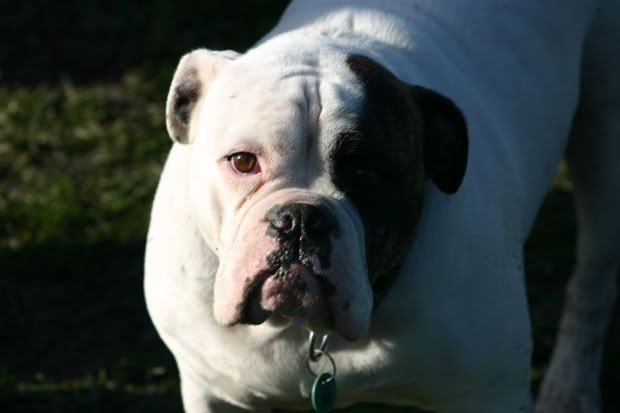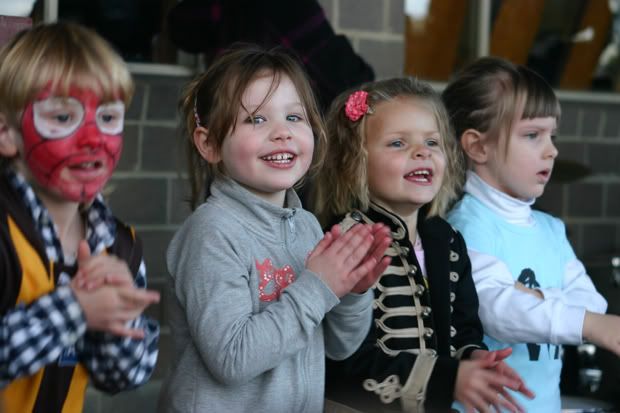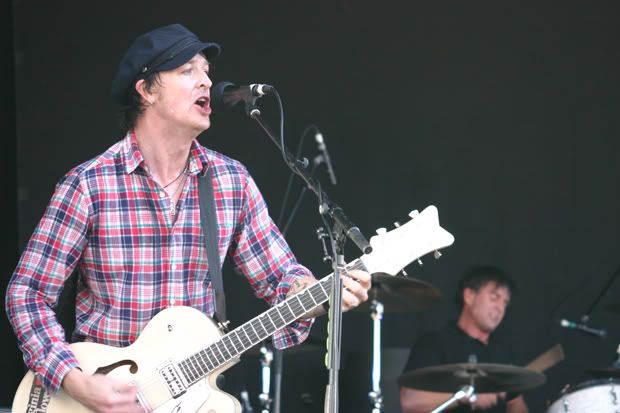 The event is all in the name of fun and charity and 2010 raised over $150,000 for Reclink, which provides opportunities to disadvantaged people in sport and arts.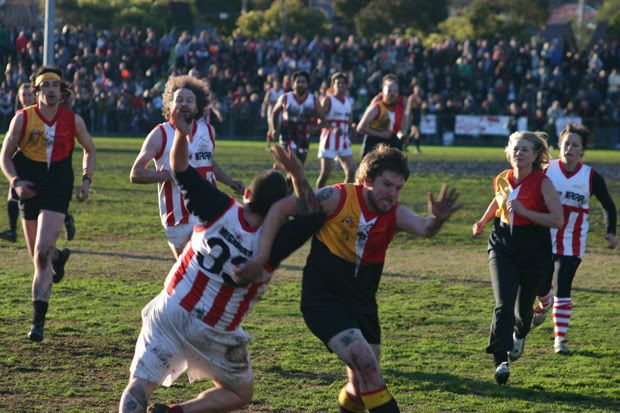 It was an awesome day and has been since it started way back in 1993.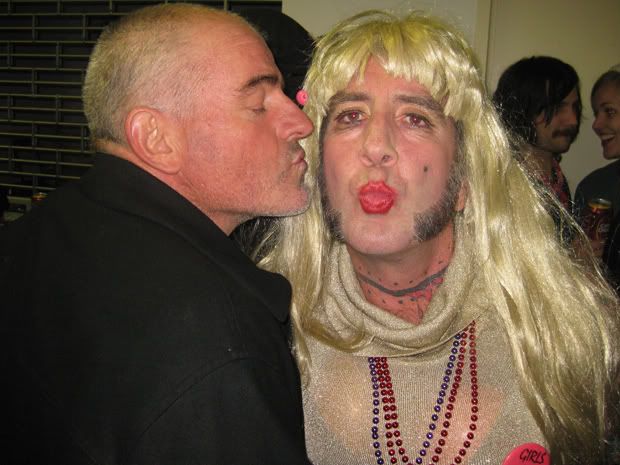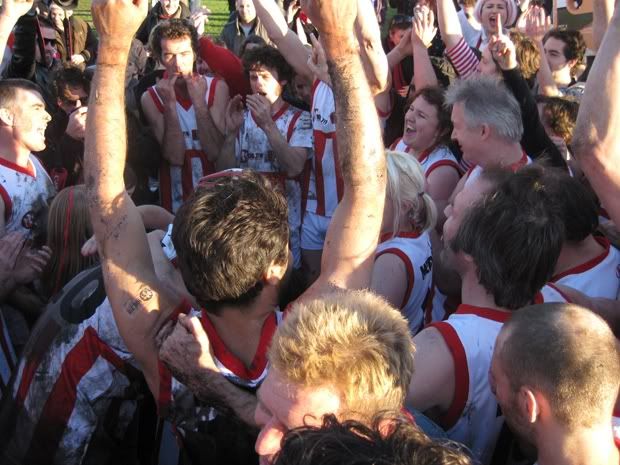 Can't wait for next year already.