As a lead up the this Sundays Community Cup Football Match
The Espy Rockdogs Pie Night is on this Friday the 25th in the Gershwin Room @ The Espy.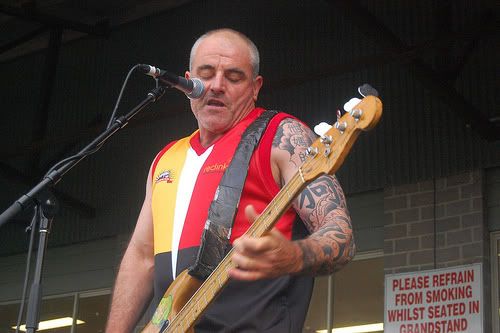 The line-up includes... Cosmic Psychos (above), The Nubiles, Fuck Fucks, Spazzys, Money For Rope, Buried Horses, The Gung Hoes, The Level Spirits, Oz Rockdogs Karaoke & MC Dan Sultan. Tickets on the door or Oztix (bout $15-$20).

Click a pic to learn more about this Sundays Community Cup 2010.