The National album called High Violet.


It's been around for a while but, not being cool,
I've only had it for a couple of days. I can't stop listening to it.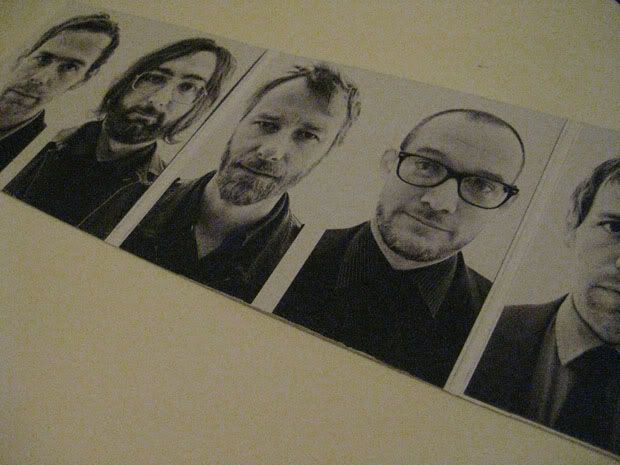 Highlights would have to be Bloodbuzz Ohio, Anyone's Ghost and Conversation 16.
Amongst others.

Spend bout $20 and buy yourself or someone you love a copy.
Don't download it. You dawwwwg.
Click the pics for more (as always).
Go grow a beard. (no homo) ...homo.