The book my brother and his better-half got me for my birthday.
DONE WITH ELECTRICITY by Chad Koeplinger.
Featuring work from 64 tattoo artists from Australia and New Zealand.
Including Kate Knowles, Danny Young, John Entwistle, Bugsy and, well,
60 others. Get it.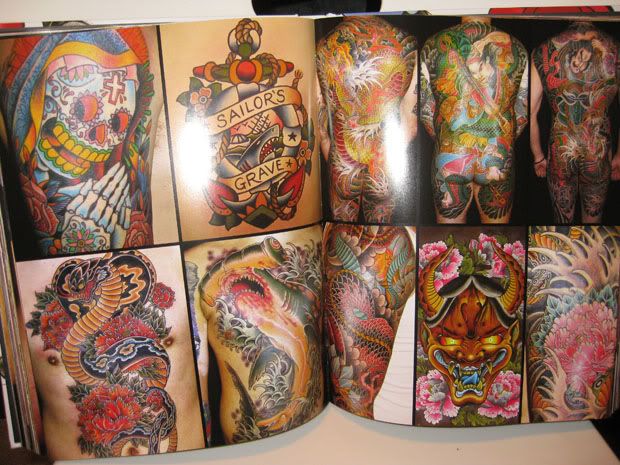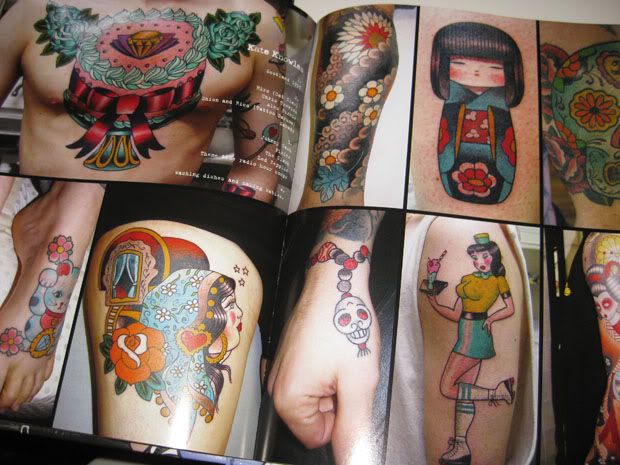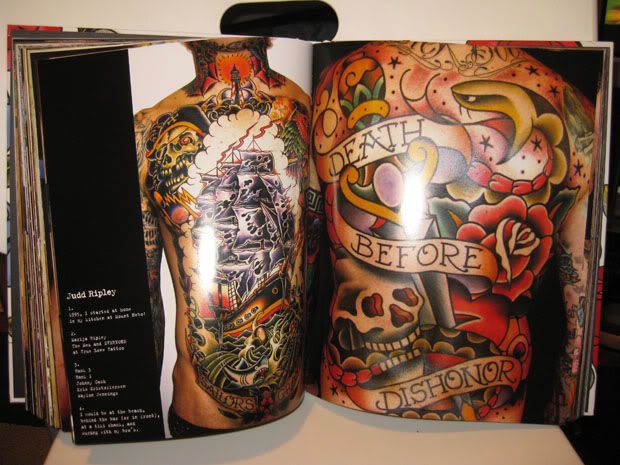 It's $90 and shipped worldwide.
Hurry because there's only 1500 copies.
Click any pic for more.