...i'll be 35000ft over the Pacific and requesting (yet another) gin.
I'll try and post when I can, but, I'm on holiday, so other things need seeing too.
I'm sure you understand. You're good like that.
Anyway, I leave you in the expert hands of illustrious Bob Sacamano and the ever-mighty Miglet.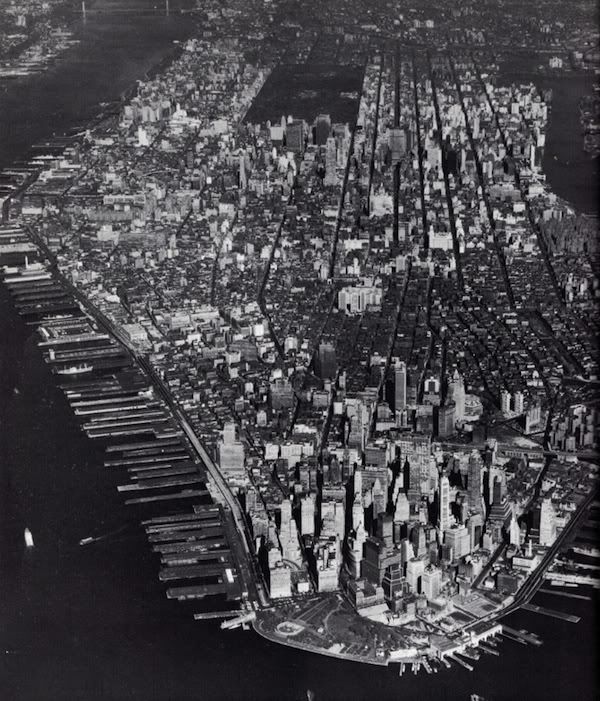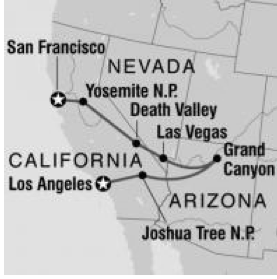 There's a trip to Coachella Festival before LA and 5 days in East Village in NYC after LA.
Just sayin'
See ya soon.
Peas.