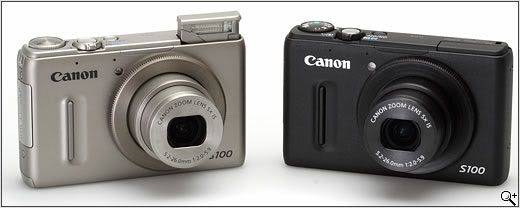 Canon has recently released its s100, basically an updated version of the
awesome s95. The s95 easily the best compact I've ever owned.
I'm not going to update to the s100, but if you're in the market for
a new pocket camera, look no further.
Click the pic for more info and nerd talk.