Melbourne based tattooist Danny Young
released this book earlier in the year,
I only just stumbled across it...
might be news to you too?
prolly not. either way, check it out HERE.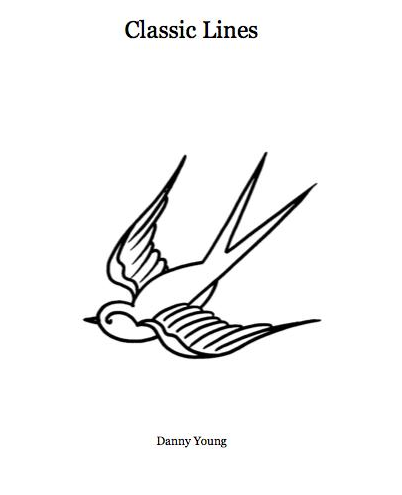 "60 page, black and white line drawings of classic tattoo designs.
For reference, inspiration or colouring for the kids.
Nothing new, just my take on traditional western tattooing. Keepin it simple..."
More from Danny HERE.