Carlton Exhibition Building, Melbourne.
Jan 20-22, 2012.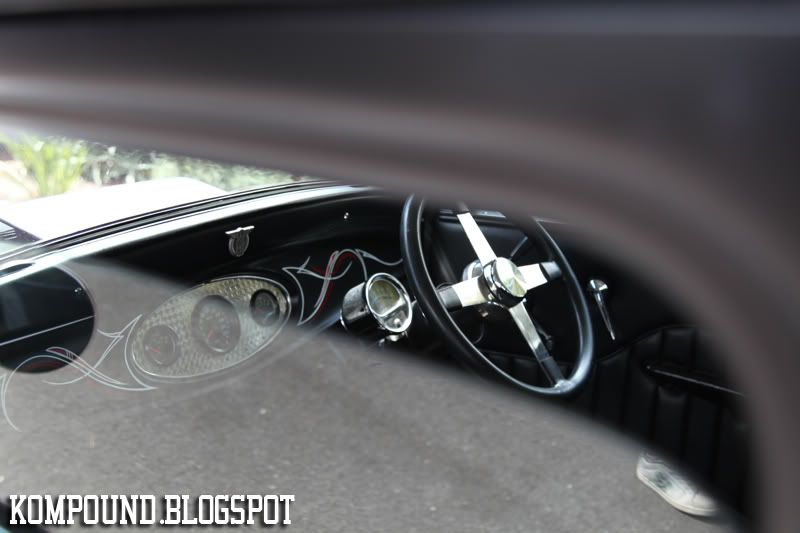 I went with a mate to check out the annual Hot Rod show on saturday,
didn't go into the actual building, there was a massive line,
but the carpark out the front is where it's at I think anyway.
You get the feeling that most of these cars actually get driven
rather than put in a trailer and towed from show to show...

Anyway here's the pics...