NGV Studio. Melbourne.
(fed square, next to atrium)
12 Nov – 5 Feb 2012
Board is all about the creativity behind skate culture.

Presenting 1970s & 80s skateboards and ephemera from Tony Hallam's collection
alongside contemporary decks created for the exhibition,
it explores the evolution of board graphics and design.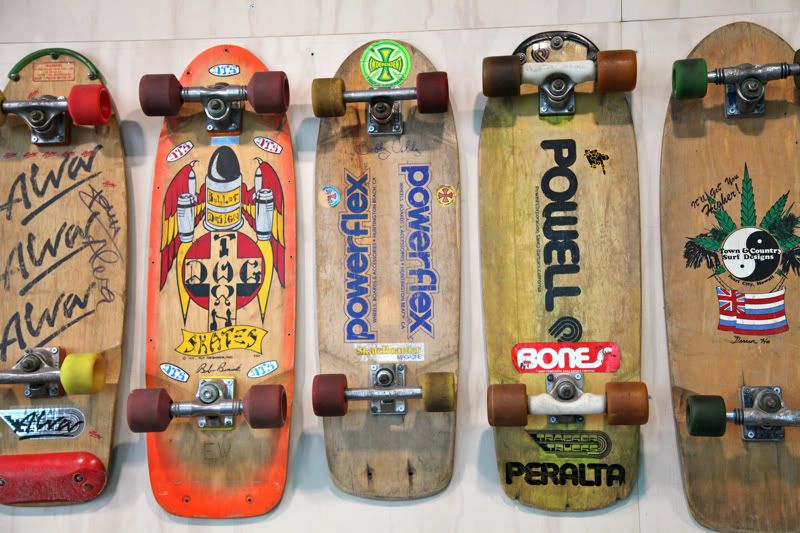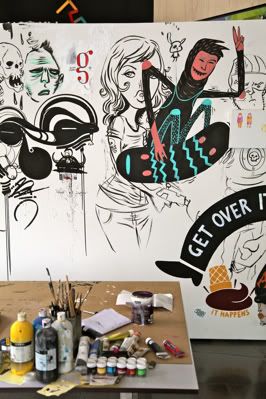 click the last pic above for more info.