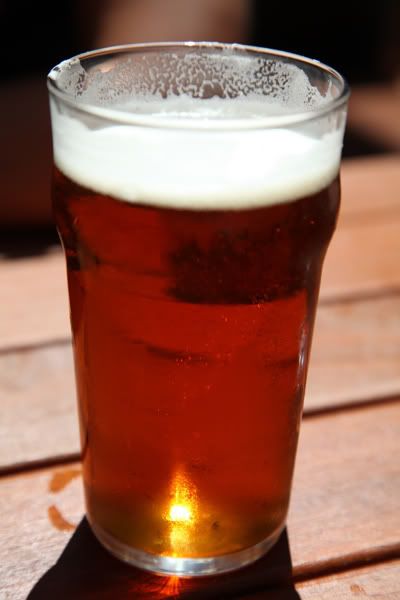 PART 2

We went to an old i-talian stylee restaurant on Port Arlington road, it was classic.
It would have been the place to have a "function" in the 70s/80s and nothing had changed
since then.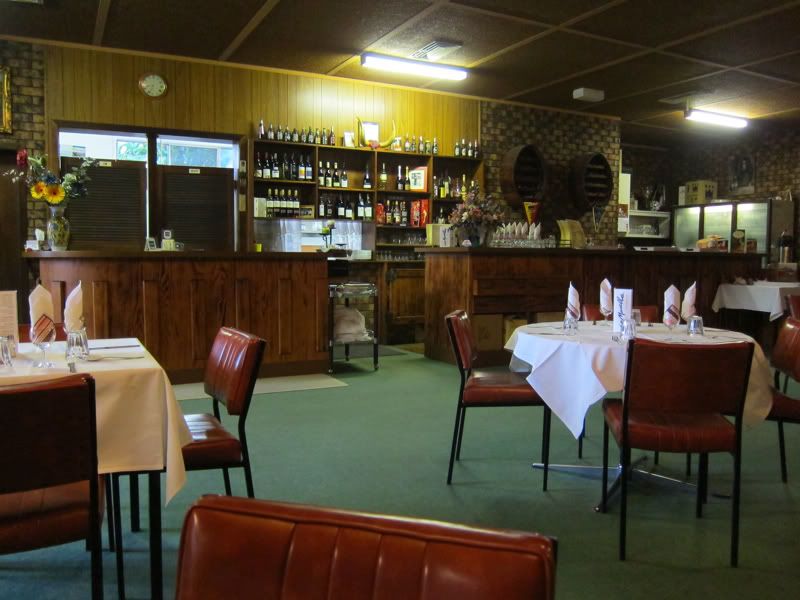 I think it was Les Misérables' turn on the 5 cd tray changer stereo.



The food wasn't amazing, but the decor made up for it. Perhaps as the waiter told us
(yes, that's him in the portrait) it was because Mama (his words not mine) had collapsed in
the heat the day before. Mama still made it into work the next day to make our prawn cocktail
and pasta though. Gold.