To fulfill Parsons' funeral wishes, Kaufman and a friend stole his body from the airport and in a borrowed hearse drove it to Joshua Tree where they attempted to cremate it by pouring five gallons of gasoline into the open coffin and throwing a lit match inside.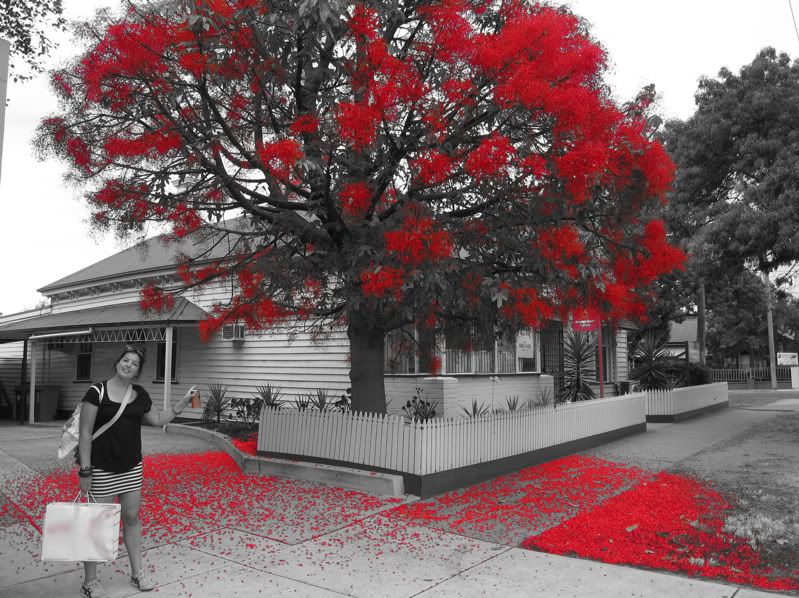 What resulted was an enormous fireball. Police chased them, but according to one account they "were unencumbered by sobriety" and the pair got away.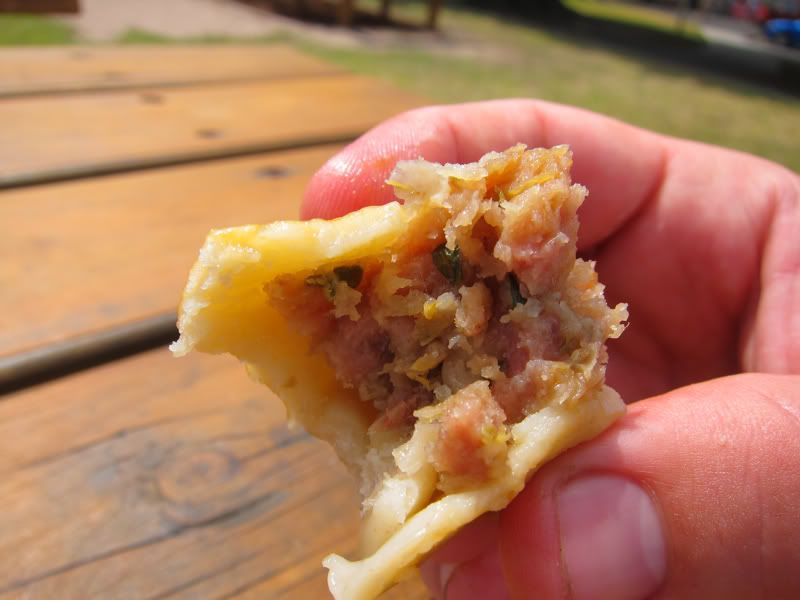 The two were arrested several days later. Since there was no law against stealing a dead body, they were only fined $750 for stealing the coffin and were not prosecuted for leaving 35 lbs of his charred remains in the desert.