Tuesday 31st January 2012.

Went to take some pics at the Kanye gig last night.
(which I'll post a link to soon enough)
Managed to get into the VIP after with the help of a good friend.

Whatever you think of Kanye, and if you think it's "real" hip-hop or not,
you can't deny that he gives it everything he's got.

Anyway, it was a pretty impressive show that I really enjoyed.
That's my rant. Now here's some pics. (from my s95)...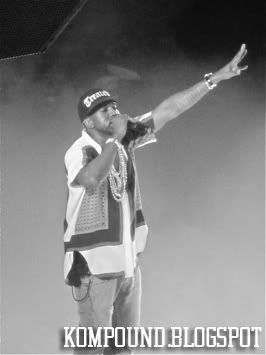 Tyler The Creator was down the front getin' loose. iPhones were up the back.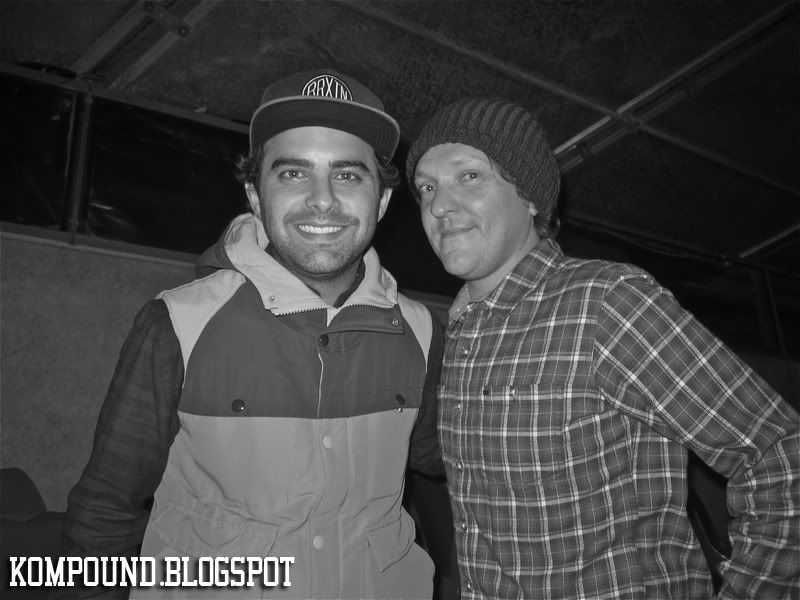 Aussie comedians Ryan Shelton and Chris Lilley were in attendance.
(maybe getting some tips for S. Mouse?)