These things seem to following me around.
Here's the last of more than 700 photos that I took in 3 days.
If you own one of the cars or want a copy (full size, no watermark)
of any pics (or want to see more) feel free to contact me
and we can work something out. mopspom77@hotmail.com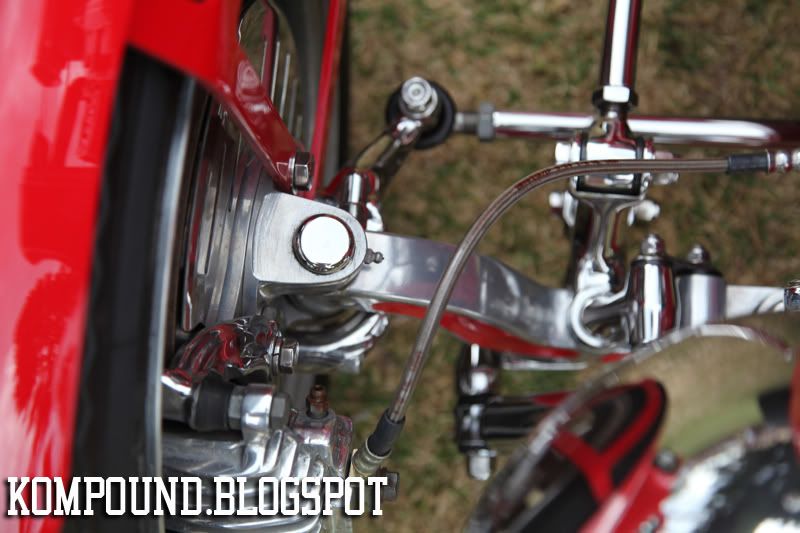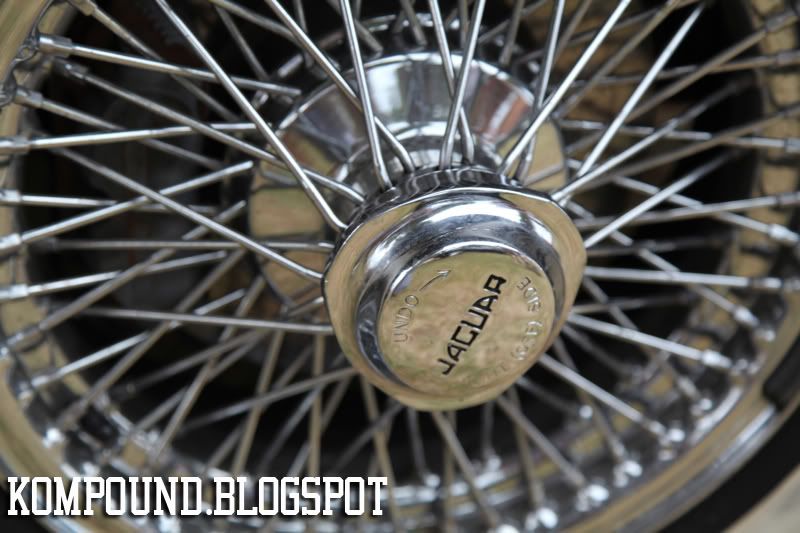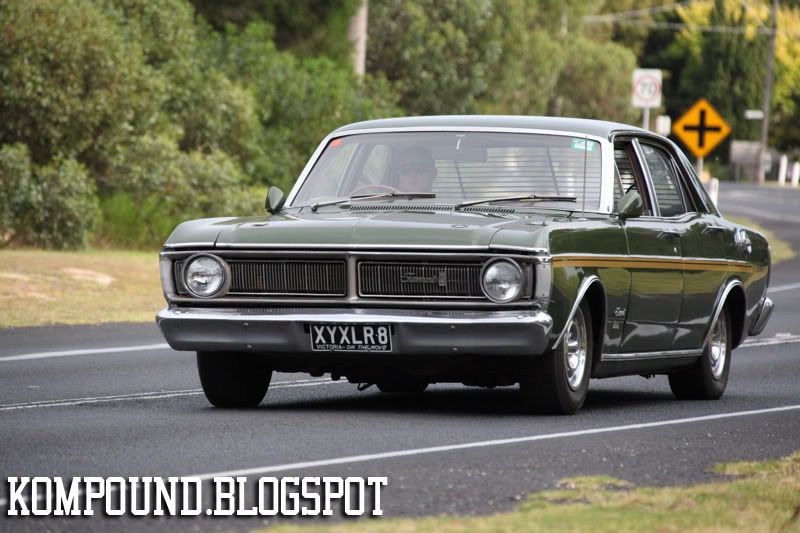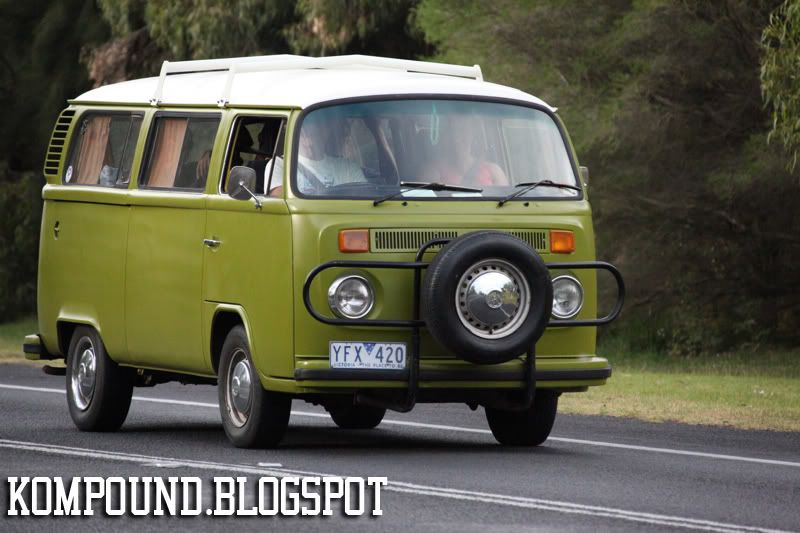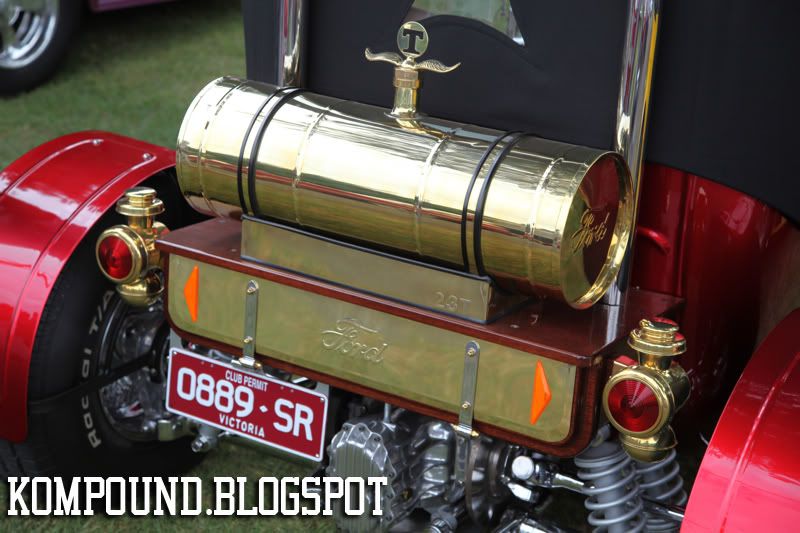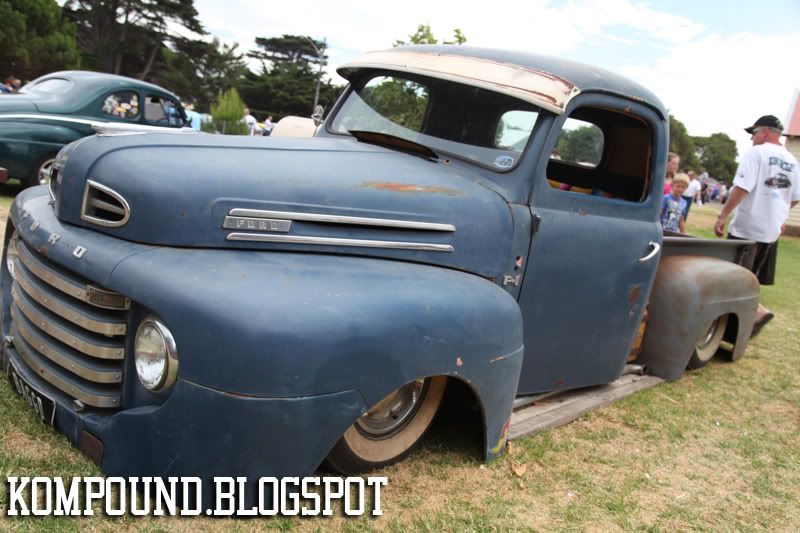 Last but not least, the original Queenscliff Hotrod.