I put this quick sketchy snap of this tidy Diego panel
up at the end of January that I saw rolling out of Southern Cross Station.


Remember? Course you do.
Anyway, found the real deal photo out there on the intorwebbings.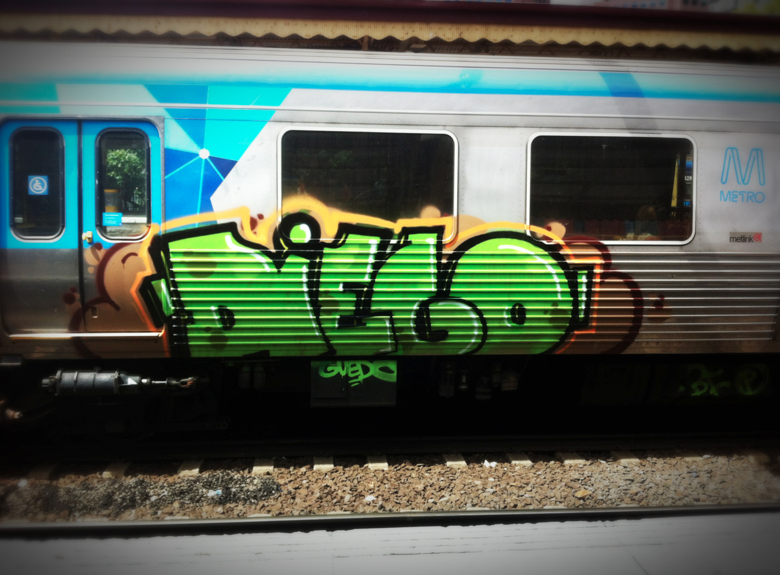 Go green.
Click on it for a link to find where I found it also for some tasty
melbourne and other steel, along with other assorted goods.