Was at Bells for about 7 hours today.
Saw rounds 3 & 4 of the mens.


Best heat today in my opinion was 11 time and current
world champion Kelly Slater versus Jan Juc local and
wildcard entry Nic Muscroft. (Nic in yellow, Kelly in Red).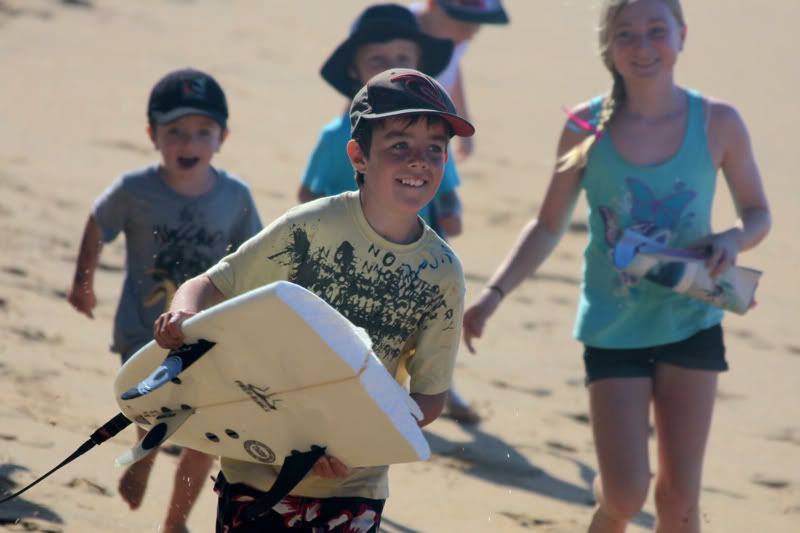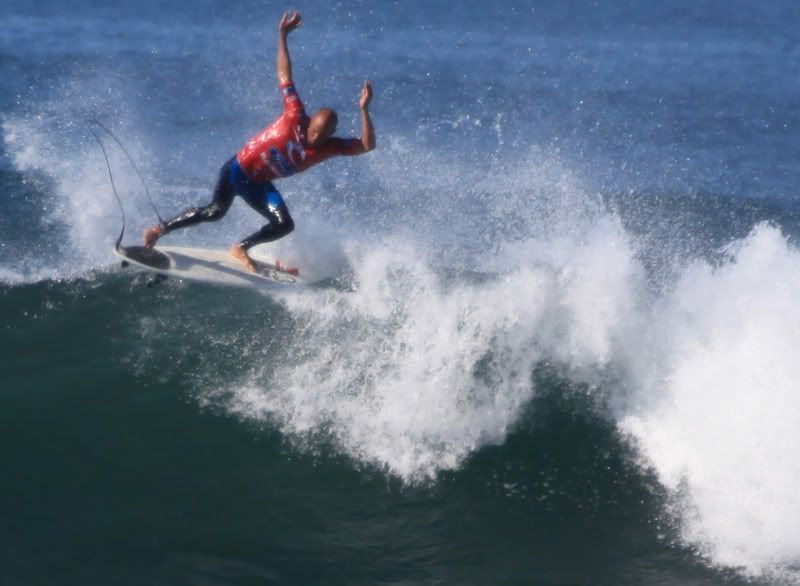 Nic did all he could, surfed amazingly and was beaten
by surely one of the greatest of all time. 2 broken boards
and a wave with about 5 seconds to go, this one had it all.


Click the last photo for a link,
choose (from the drop down menus)
mens, round 3, heat 6.


At least click and watch Kelly's last wave. Insane.
(Look out for the photographer in the yellow t-shirt)