Went along to check out one of the best days on the world sports calendar,
The 2012 Community Cup. Melbourne's finest teams, The Rockdogs(musicians)
taking on the Megahertz(RRR & PBS radio Djs). The weather cleared, the crowd
was large, the beer flowed. The match ended in a draw after Northside Records
and RRR beast Chris Gill kicked what was clearly a goal but was only awarded a
point by the goal umpire. The after party at the StKilda Bowls Club was epic,
A fun day for all involved and no doubt a stack of cash raised for charity
good-guys Reclink.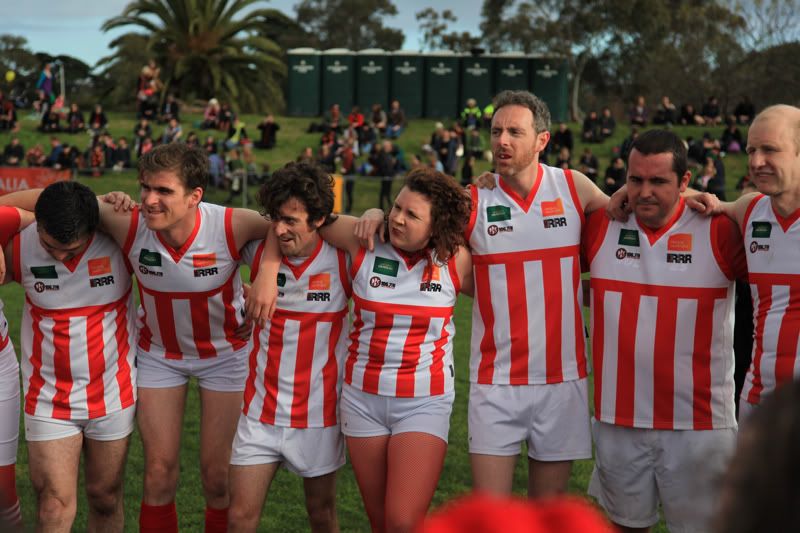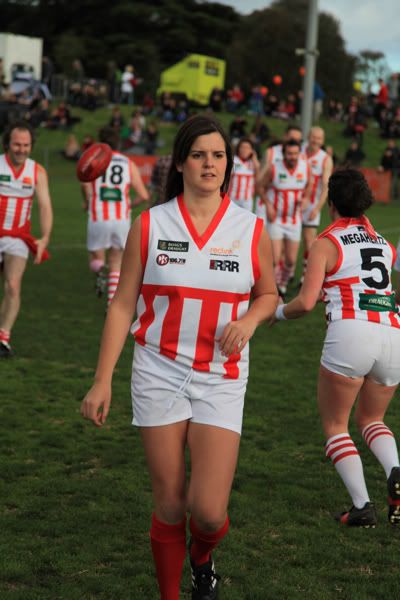 Half-time entertainment by the Boomgates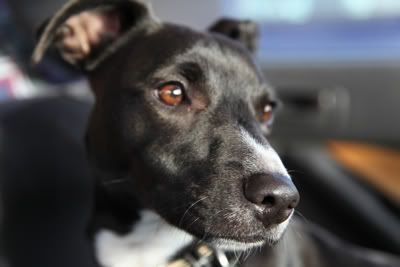 Beer and brain massages.


Bunny Monroe