First half of the photos from the Robert Hunter Cup,
held yesterday at Glenferrie Oval. A great turn out for
an even better cause and an amazing tribute.
Well done to all who were involved in making this happen.
See you all there in 2013.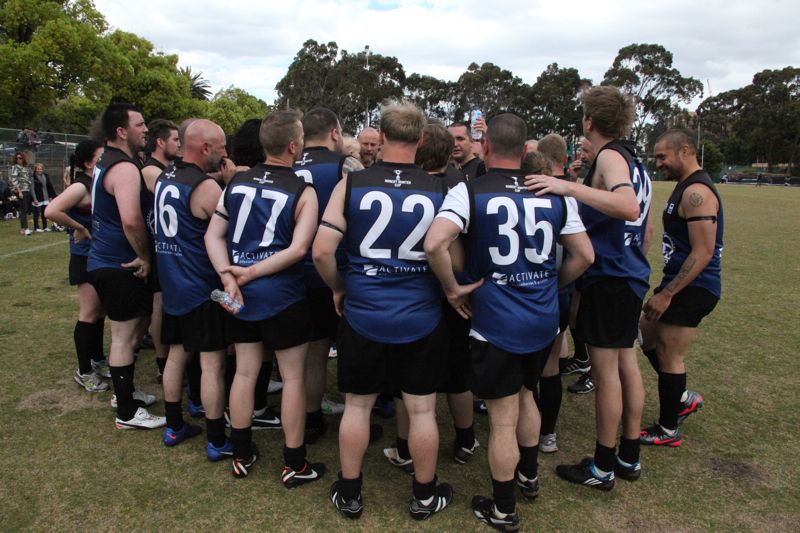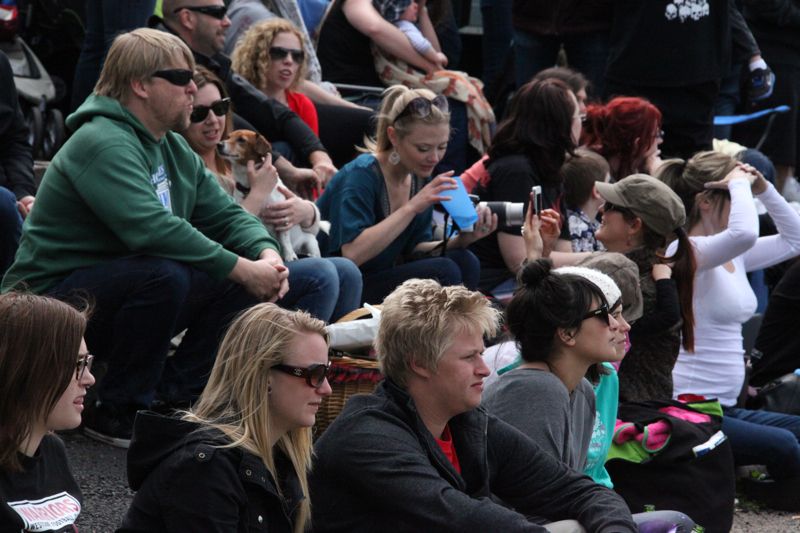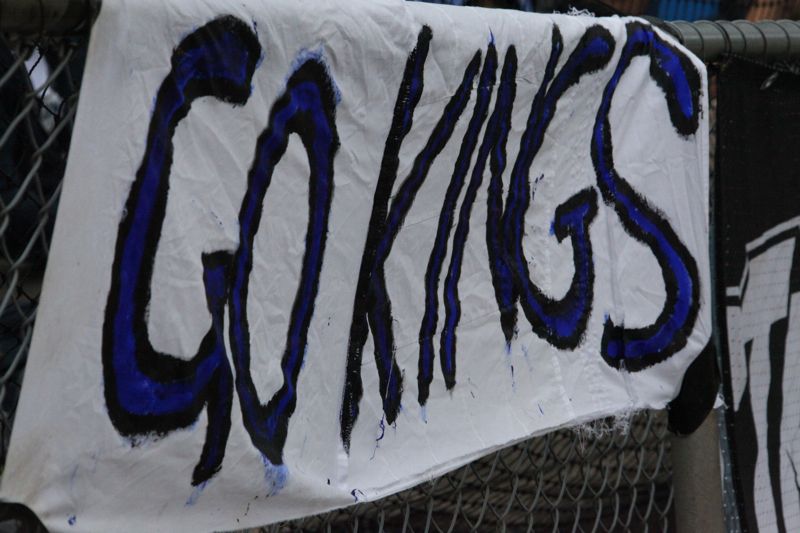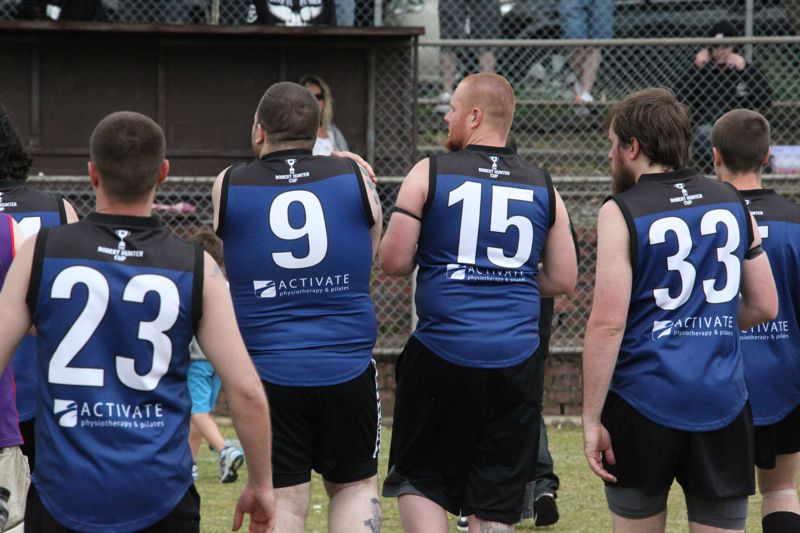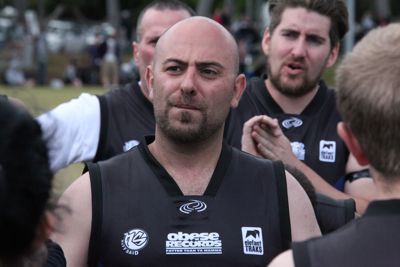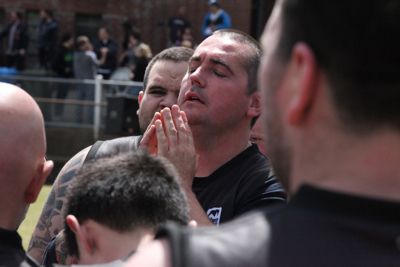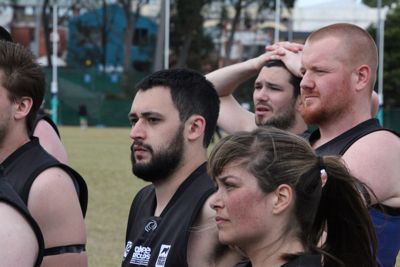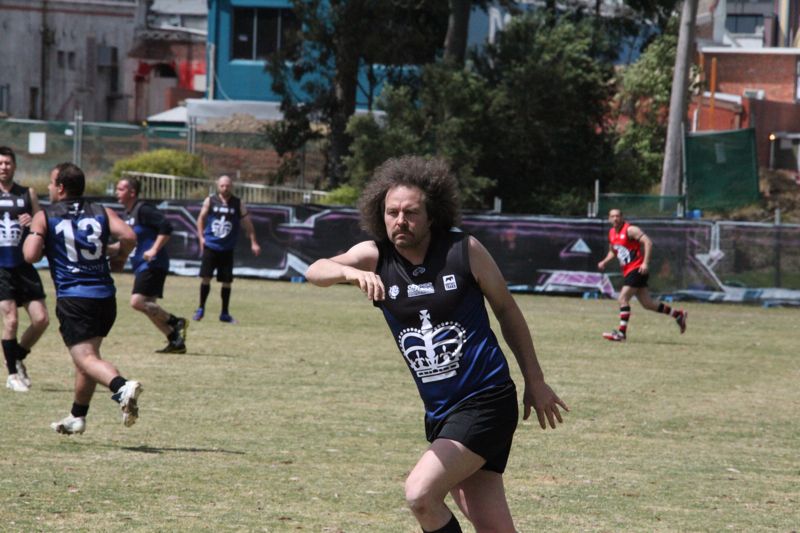 More pics in Part 2, soon. Stay tuned.