Hundreds of photos from the second annual RHC.
Here's a few.


In an even more impressive (but similar)display
than last year, the Kings got up for another come
from behind win. Well done to everyone involved.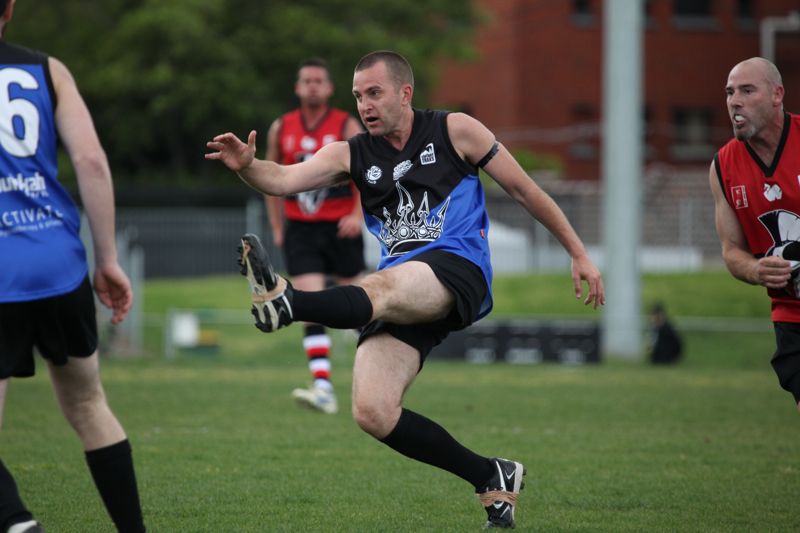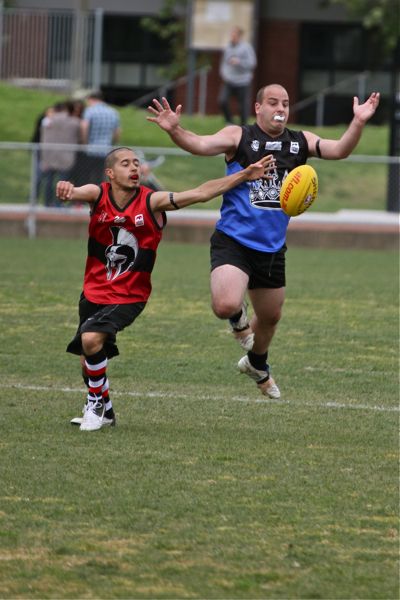 *I can't stop anyone from stealing these pics. A photo credit (kompound photos) when you share them would be in the right spirit of the day though, I guess. I've got hundreds more, if you need a full size file or something specific, email me mopspom77@hotmail.com and we can talk. cheers.

*will post a few more soon, stay tuned.