Don't peak out kids, there will be more No Comply pics.
In the meantime, however, this is the rest of the arvo/evening.
Including some of the Meggs x Sheone live painting.

Beer time at Cho Gao.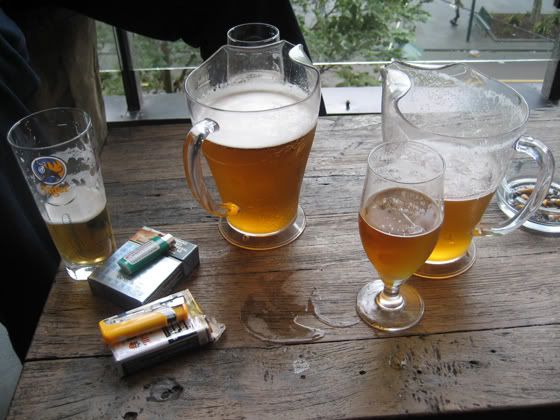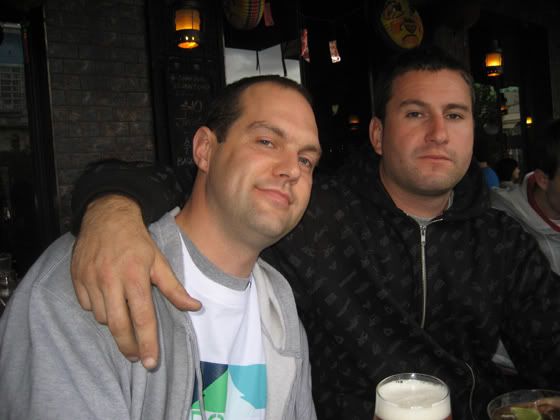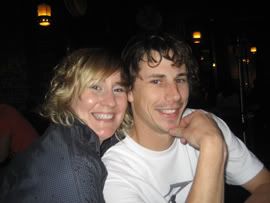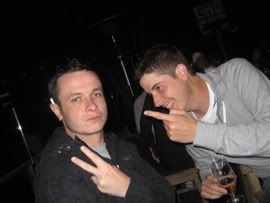 Meggs and Sheone painting and stuff.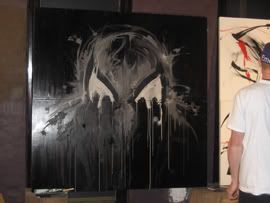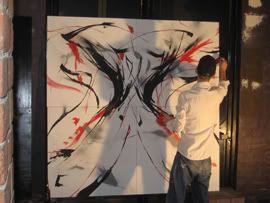 Finished products.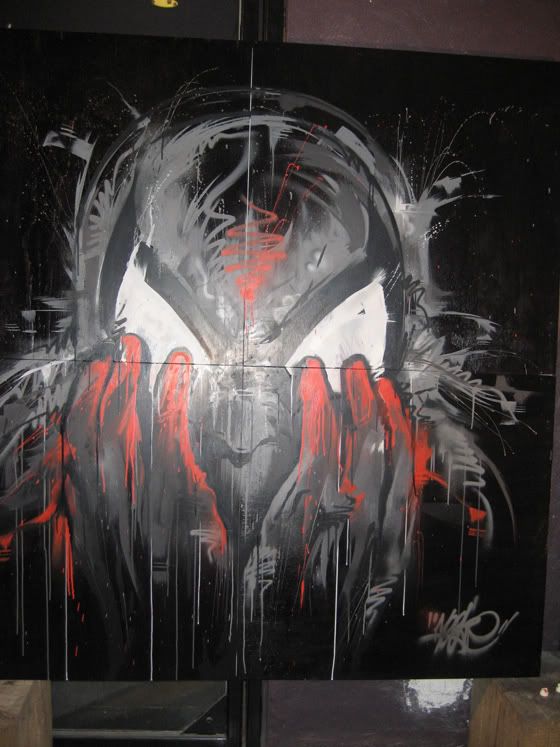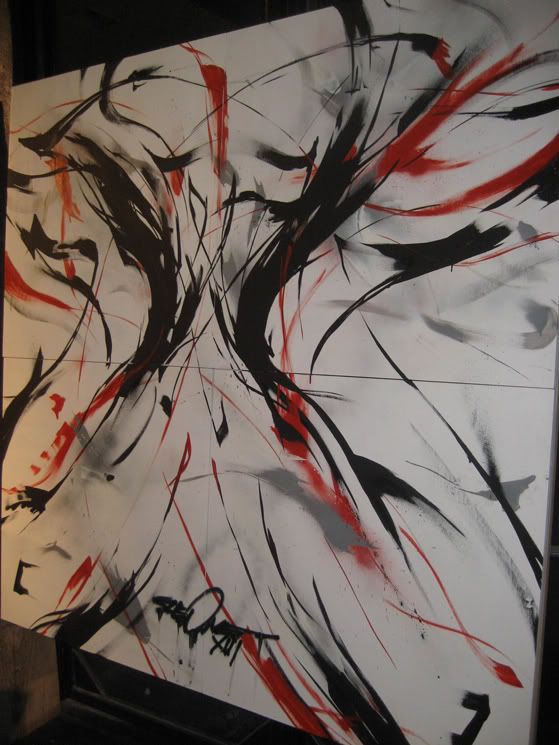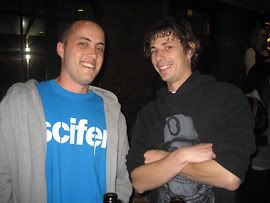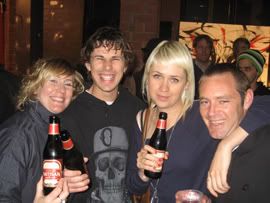 Crakha's mate, who gave me my last drink of the evening.




Matching jackets and poor drinkers.