Meredith Turnbull & Ross Coulter
The Body Electric

April 18 – May 9
Opening: Friday April 17 at 6pm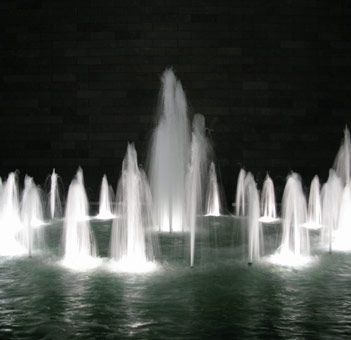 Ross Coulter, 2009.

"The love of the body of man or woman balks account, the body itself balks account,
That of the male is perfect, and that of the female is perfect."
Walt Whitman, The Body Electric, 1867.

The Body Electric project comprises a series of new works by Meredith Turnbull and Ross Coulter made in response to Walt Whitman's 1867 poem by the same title. The project seeks to explore aspects of the human condition within an existential context.

More info HERE.