I caught a bit of the Cherry Rock laneway festival yesterday...
Dutch 3 piece PPSR where the best band I saw at the festival,
and one of the best bands I've seen for a long time.
Go see 'em if you can. You wont be sorry.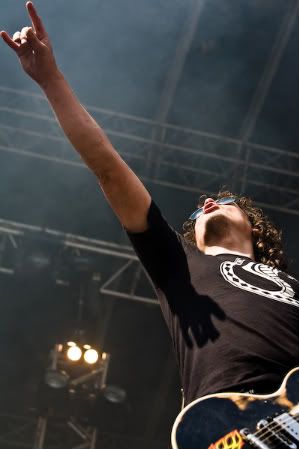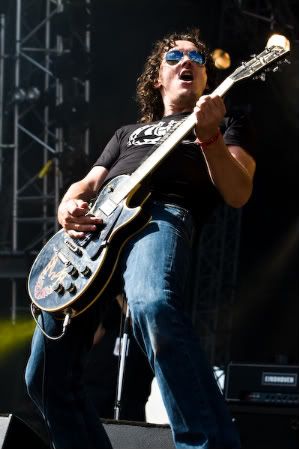 They're playing a few more gigs while they're here in Australia
More about PPSR HERE.
Tour dates HERE.
I did not take these photo's, I stole them from HERE.