Stolen from;
http://www.independent.co.uk

DASH "SACE" SNOW DIES
By David Usborne in New York
Wednesday, 15 July 2009

Dash Snow, the elusive New York artist who embodied a low-brow, downtown vibe fuelled equally by gleeful acts of social subversion and a hedonistic hunger for illegal drugs and high jinks of the flesh, has died from a heroin overdose, aged 27.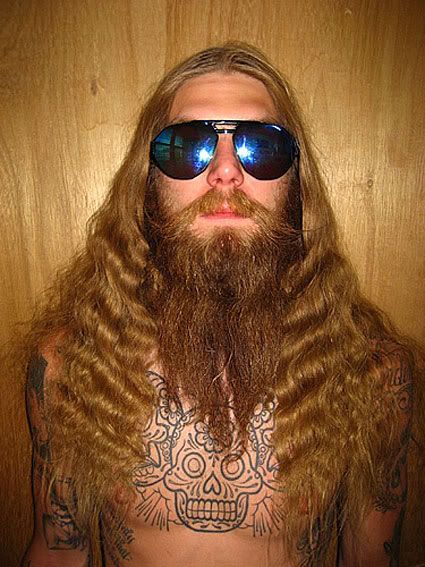 Some of Dash Snow's work HERE.

Snow, with unruly hair and beard, became the mythical hero of an artistic underworld in lower Manhattan after a profile published in New York magazine in 2007, "Chasing Dash Snow", by Ariel Levy. Celebrated almost as much for his on-the-edge lifestyle in a city of growing conformity as for his art, Snow was best known for his photographs, sculptures and collages.

"It's funny to me that Dash has become like a rock star, but he's so paranoid," Ryan McGinley, the photographer and a close friend, told New York. "That comes from graffiti culture – like, you want everybody to know who you are and you're going to write your name all over the city, but you can't let anyone know who you really are. It's, like, this idea of being notorious."



He is survived by his wife, Agathe Snow, and a daughter, Secret Magic Nico Snow (above right) who he had with the fashion model Jade Berreau (above left).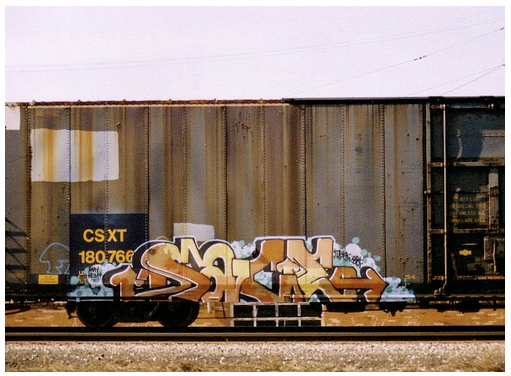 Check more of Dash Snow's Polaroids HERE.