Checked the SNS exhibition at P2M last Friday night.
Then onto the Tote.



Making yr lil tatt look stoopid.



Migs swigs.



Collingwood fans. (have you been swimming in chlorine Darren?)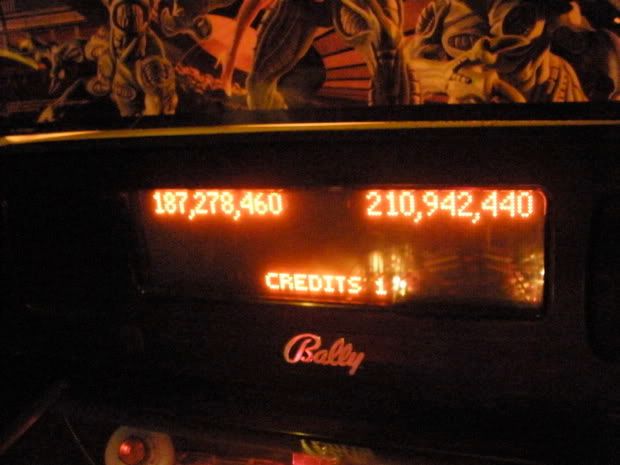 Match.



Jr Double Denim.



More arty type related pics and people pics at MAYORESS or at PANDA PARTY.
And more on KOMPOUND. Later.