Got back a roll from my Oktomat...
It's an 8 lense monster that takes 8 frames on one 6x4 using regular 35mm film.
From first to last frame takes 2 seconds.
So if you move the camera, or something moves in-front of it...
You get the idea.
It was my first crack so I'm still working my way around it.
Results were Ok.
Here's a few.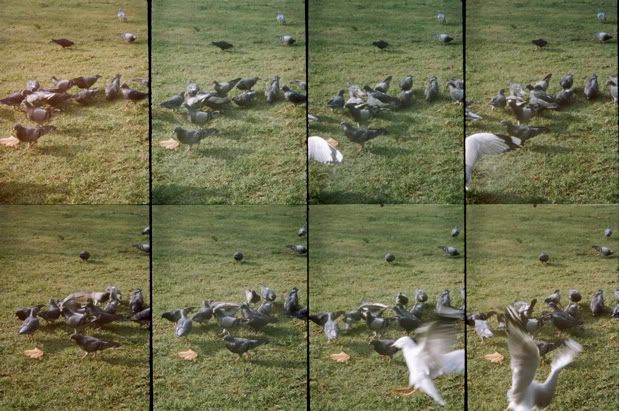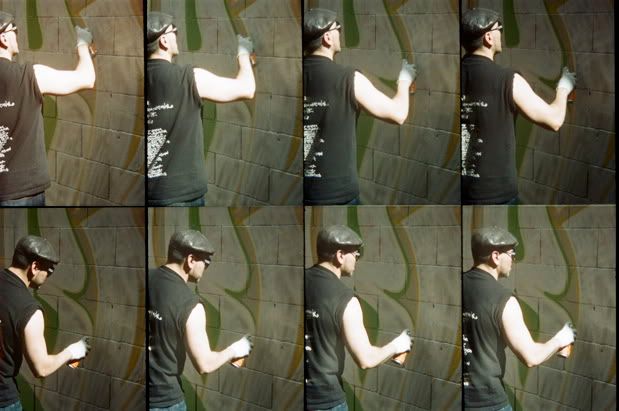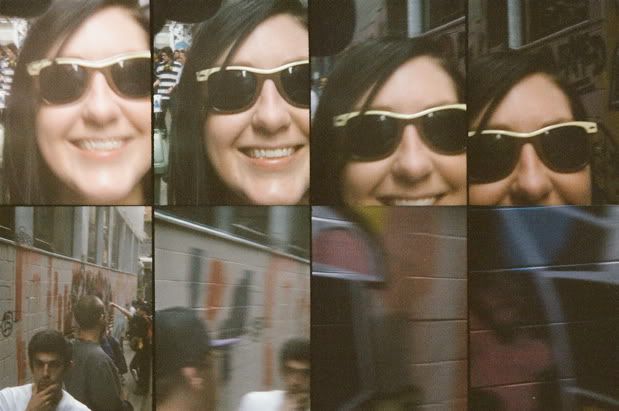 More details about the camera HERE.