Went for a ride last night, missed out out the stabbing! (which, of course, would have nothing to do with the rampant heroin trade on Victoria Street, would it officer?) This is what i saw instead of people being stabbed. p.s. I used all of the gears on my bike.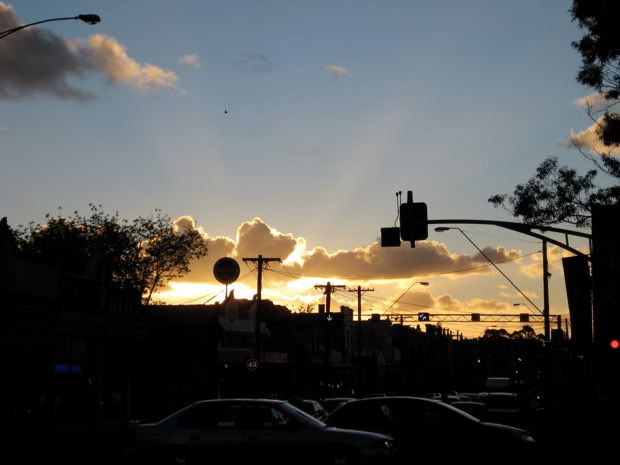 Bird.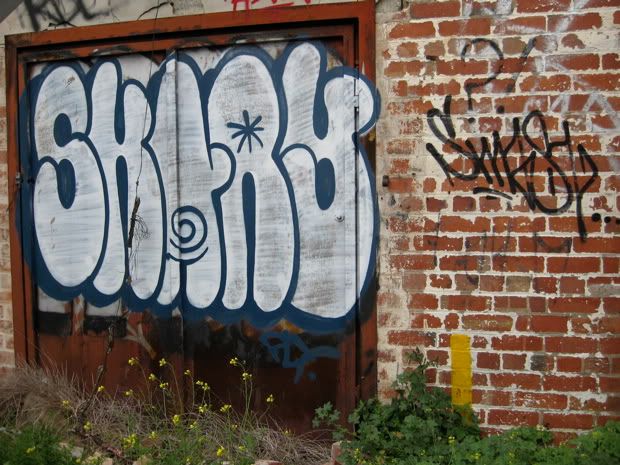 S&S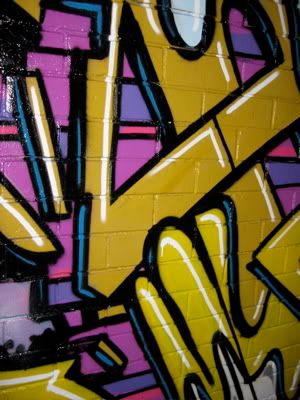 Oz as.



Eastern 60.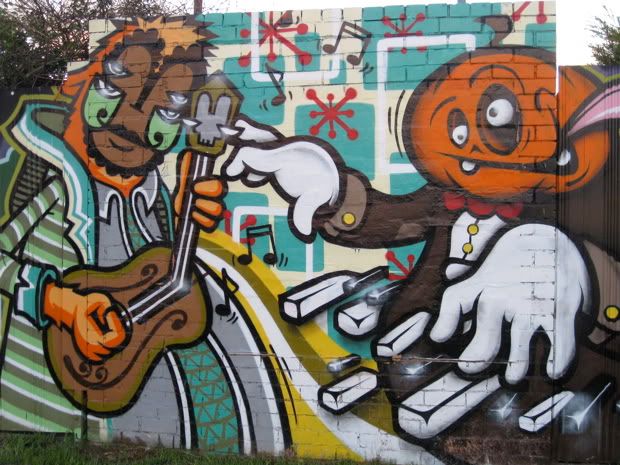 Reka on guitar, Megs on keys.



Eastern sunset.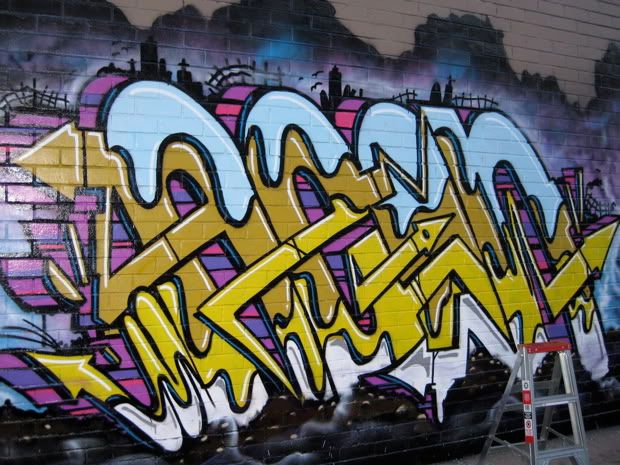 Aeon, graveyard shift.