Ballott opened today. Click the pic to get involved.
"could be the perfect festival"
was a quote I heard on the radio this morning.

Fair call too.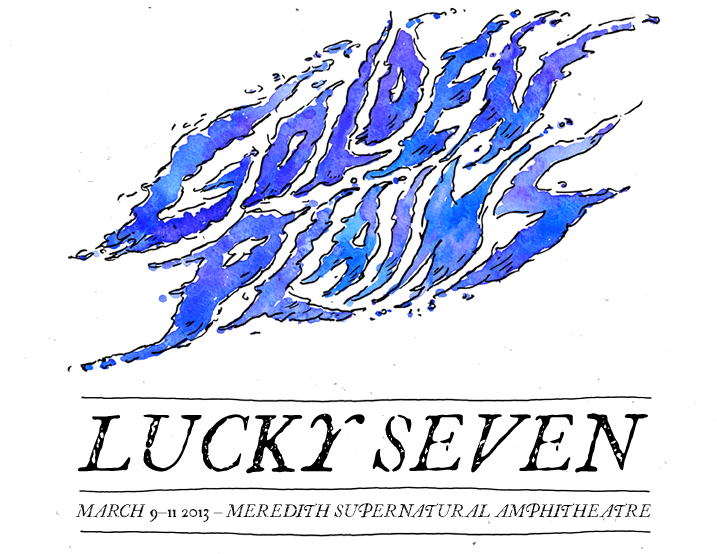 If you know you know. If you think you're too old,
for fluro, fake ray-bans and pretending to like fleetwood mac,
it aint like that. You know, click the pic.